Kathleen Slingerland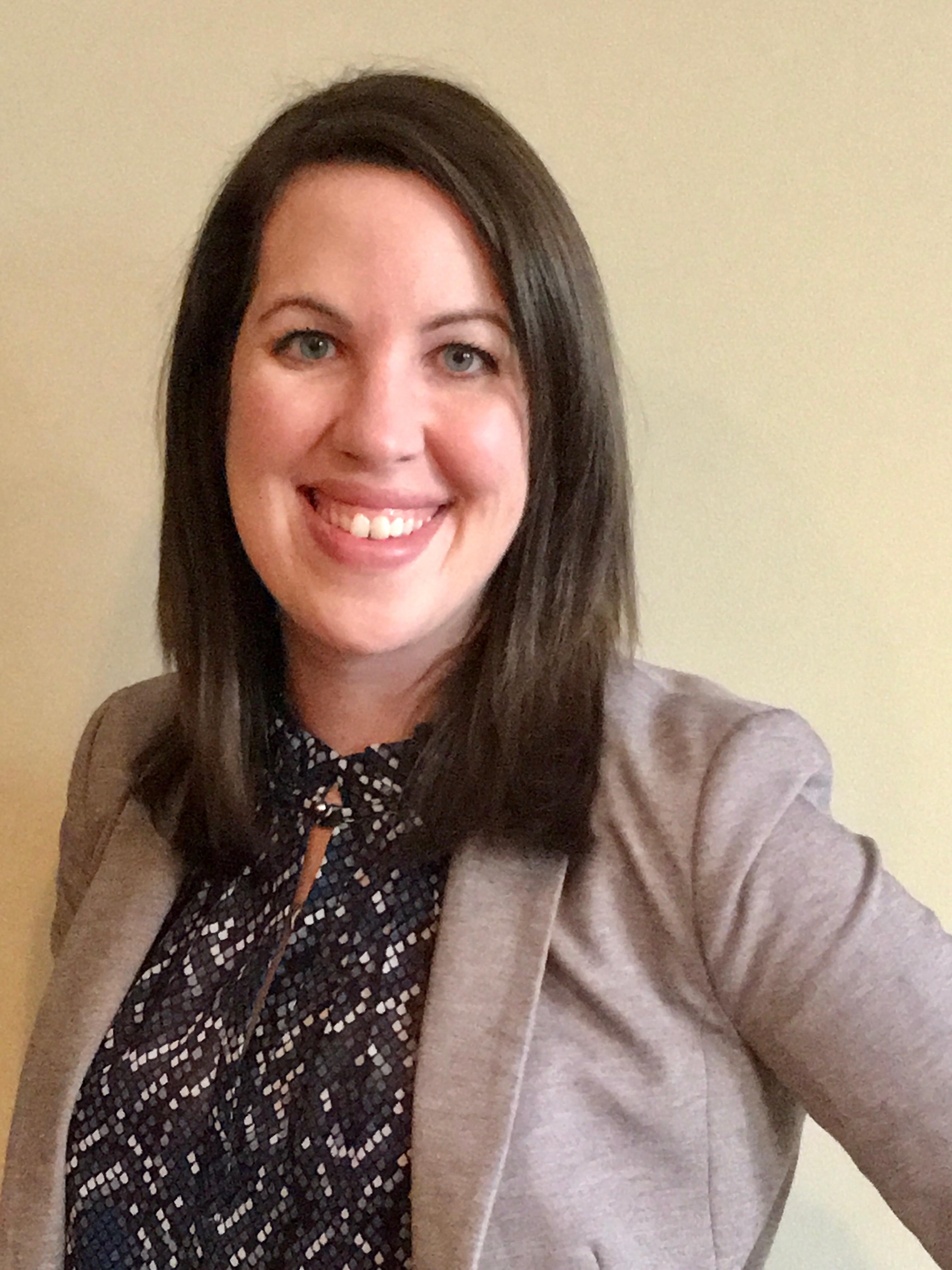 Kathleen Slingerland is a curiosity-driven citizen and Senior Regulatory Affairs Specialist at Nature's Fynd. At Nature's Fynd, Kathleen supports scientific innovation by evaluating new ingredients, ensuring compliance, and interacting with various external stakeholders. Prior to her current role, Kathleen held toxicology and regulatory positions in global food, medical device, and chemical industries.
Kathleen received her bachelor's degree in Biochemistry, Cell and Molecular Biology from Drake University. Kathleen then desired to apply her scientific education to the broader environment and obtained a Master of Public Health Degree in the Environmental Health Sciences from the University of Minnesota School of Public Health.
Kathleen is an avid believer in the power of scientific literacy and strives to make a positive impact on people and the planet. She enjoys music, learning, the outdoors, and a great adventure.