Dr. Cary Hayner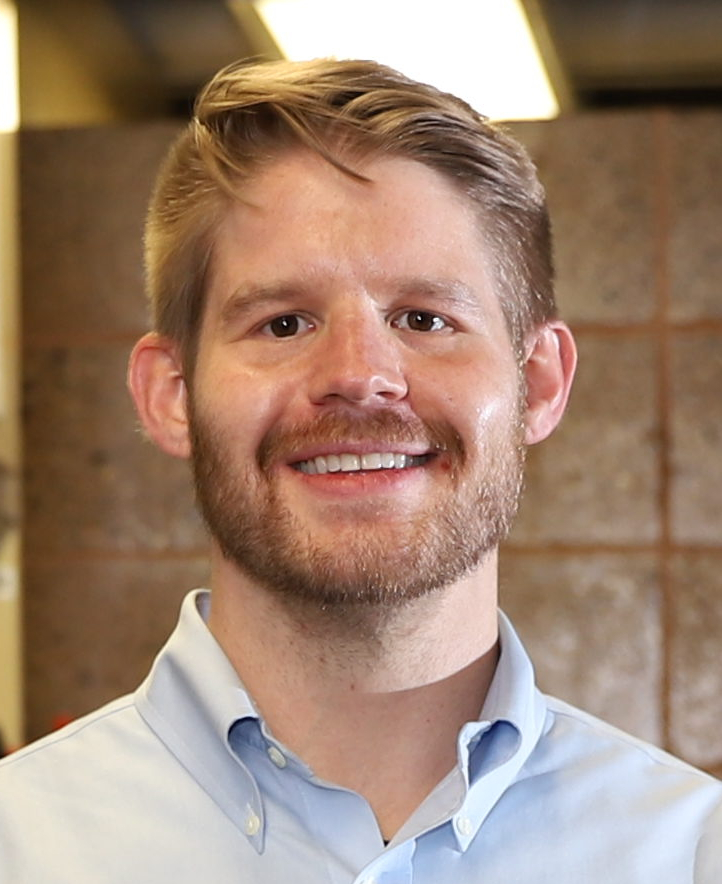 Dr. Cary Hayner is the co-founder and Chief Technology Officer of NanoGraf Corporation, a battery materials company based in Chicago, Illinois. Cary is the co-inventor of the core NanoGraf technology with >10 years of experience in the Li-ion battery industry. He has substantial expertise in the research, development, cell design, and production of high-energy battery materials including silicon, graphene, and other materials for energy storage applications. He is an inventor on ten issued patents, >30 patent applications, and author two book chapters and ten journal articles.
Cary received his B.S. degrees in Chemistry and Chemical Engineering from the University of Minnesota.  During his undergraduate career, he explored a variety of fields including computational chemistry, pharmaceuticals, sustainability, and analytical chemistry.  He then went on to receive his PhD in Chemical Engineering from Northwestern University with a focus on lithium ion battery technology.
Cary now lives in the West Loop neighborhood of Chicago.  In his free time, Cary enjoys traveling, hiking, photography, stargazing, and exploring new restaurants around the city.