Cody Eskew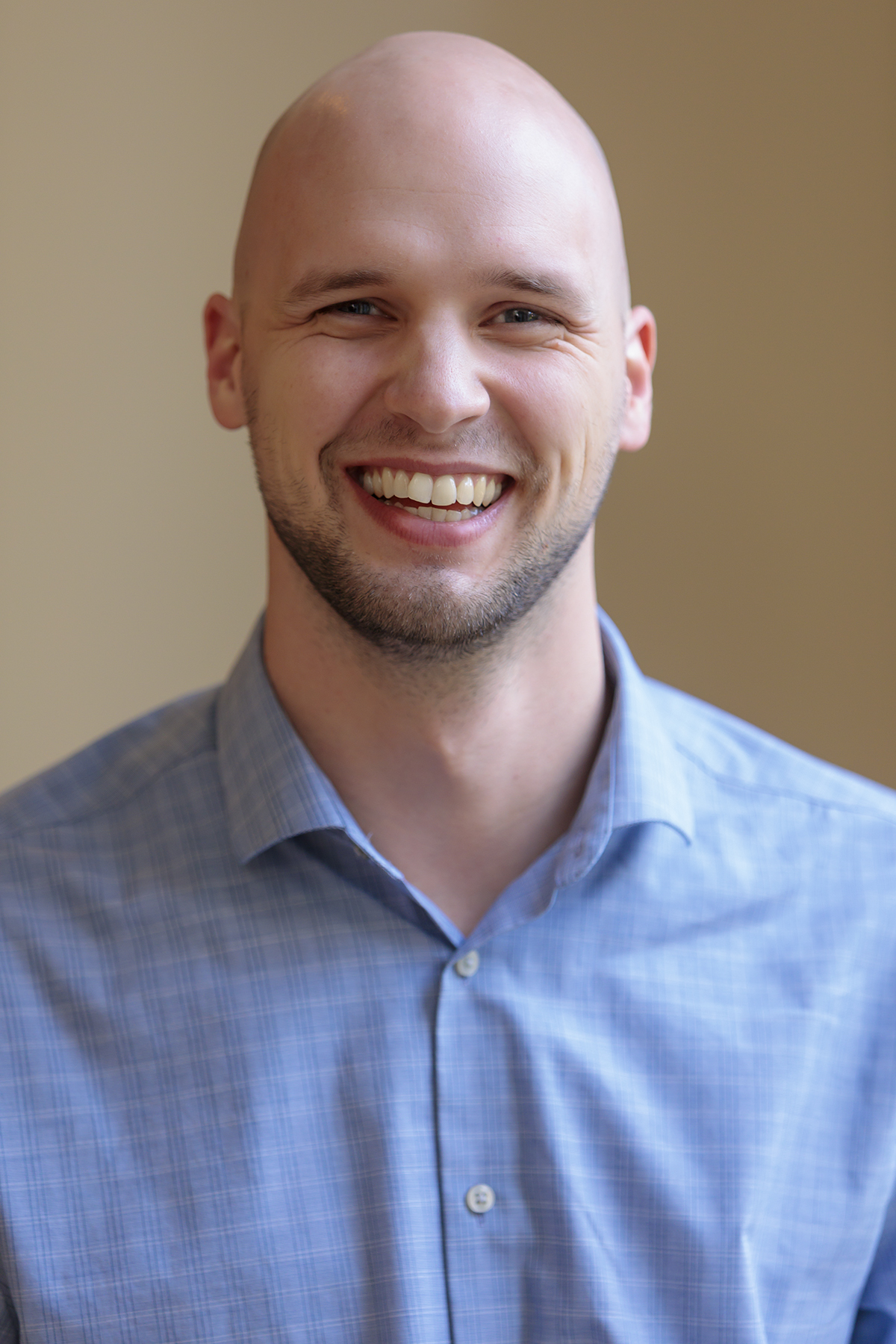 Cody collaborates with stakeholders to improve the economic, recreational, and environmental value of a coastline that faces challenges due to historical alteration and a changing climate. Prior to joining the Illinois Coastal Management program, he was the Manager of Operations at C2ST for over two years. In his new capacity with C2ST, Cody will continue to support the organization to bring accessible science programming to Chicago's neighborhoods.
Cody received a BS in Marine Science/Biology from the University of Tampa, which ignited his passion for all things coastal. He then left the Florida warmth and manatees to pursue a MS in Coastal System Management at the University of Glasgow and finally settled in Chicago.
A Midwest native, Cody was raised in Cleveland and is still trying to accept the 2016 World Series loss to the Cubs.
LinkedIn: https://www.linkedin.com/in/codyeskew/