Andrea van den Boogaard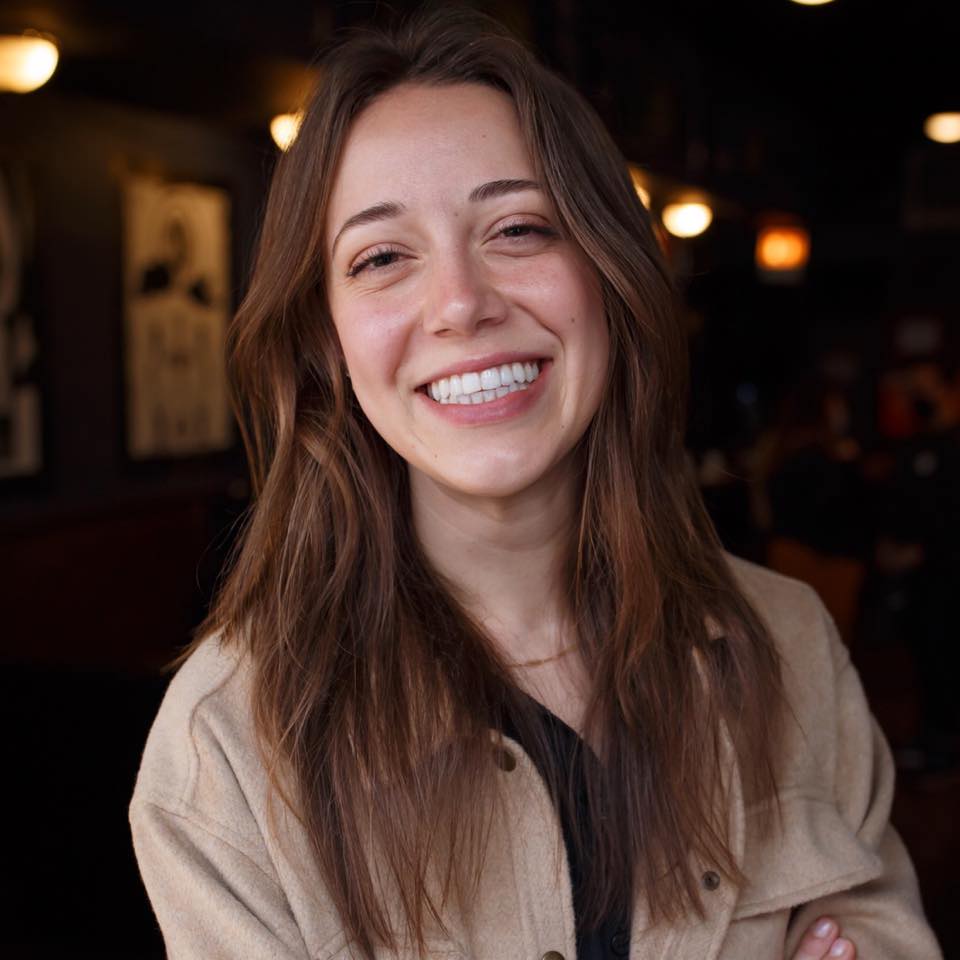 Andrea van den Boogaard joined C2ST as the Operations Manager in 2023. She received her B.A. in Theatre with a minor in Political Science from UC San Diego, where she pursued research on racial demographic representation in San Diego County's live theatre sector. She worked as a producer and project manager for live music, theatre, and non-profit community programs in San Diego, San Francisco, and Chicago before research assisting for a Harvard Sociology team in 2020. Her re-engagement with research inspired her to pursue the combination of storytelling and accessible community programs to connect audiences with the fascinating systems in our world.
Outside of C2ST, Andrea enjoys refurbishing old bicycles and is a contributing photographer and writer for Hooligan Magazine and Amplified Chicago. She is still getting used to Chicago winters.