Alma Navarro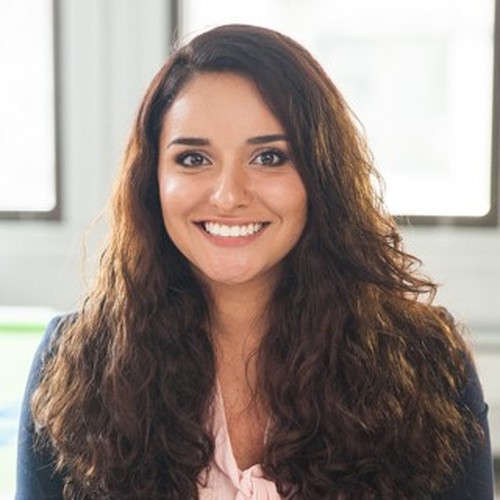 Alma Navarro grew up in the Southeast side of Chicago. As a first-generation college student, she attended Chicago State University to pursue Electrical Engineering. After successfully completing the Engineering Studies Program, she moved on to the Illinois Institute of Technology where she obtained her Bachelor's of Science in Electrical Engineering.  She is now working as a Project Engineer at KDM Engineering.
Alma has extensive experience in the Power Distribution sector. She has attained industry knowledge and design experience through several ComEd Programs such as; Smart Grid, 34kV Line Resiliency, Summer Critical, Line Clearance, EIMA Distribution Automation, Voltage Optimization, and Storm Hardening among others.  She uses her experience to mentor and train other design engineers.
She enjoys baking, cooking, and Pixar movies. She hopes to continue sharing her STEM passion to encourage students to pursue careers in the STEM fields.