Alexandra Prokuda, PhD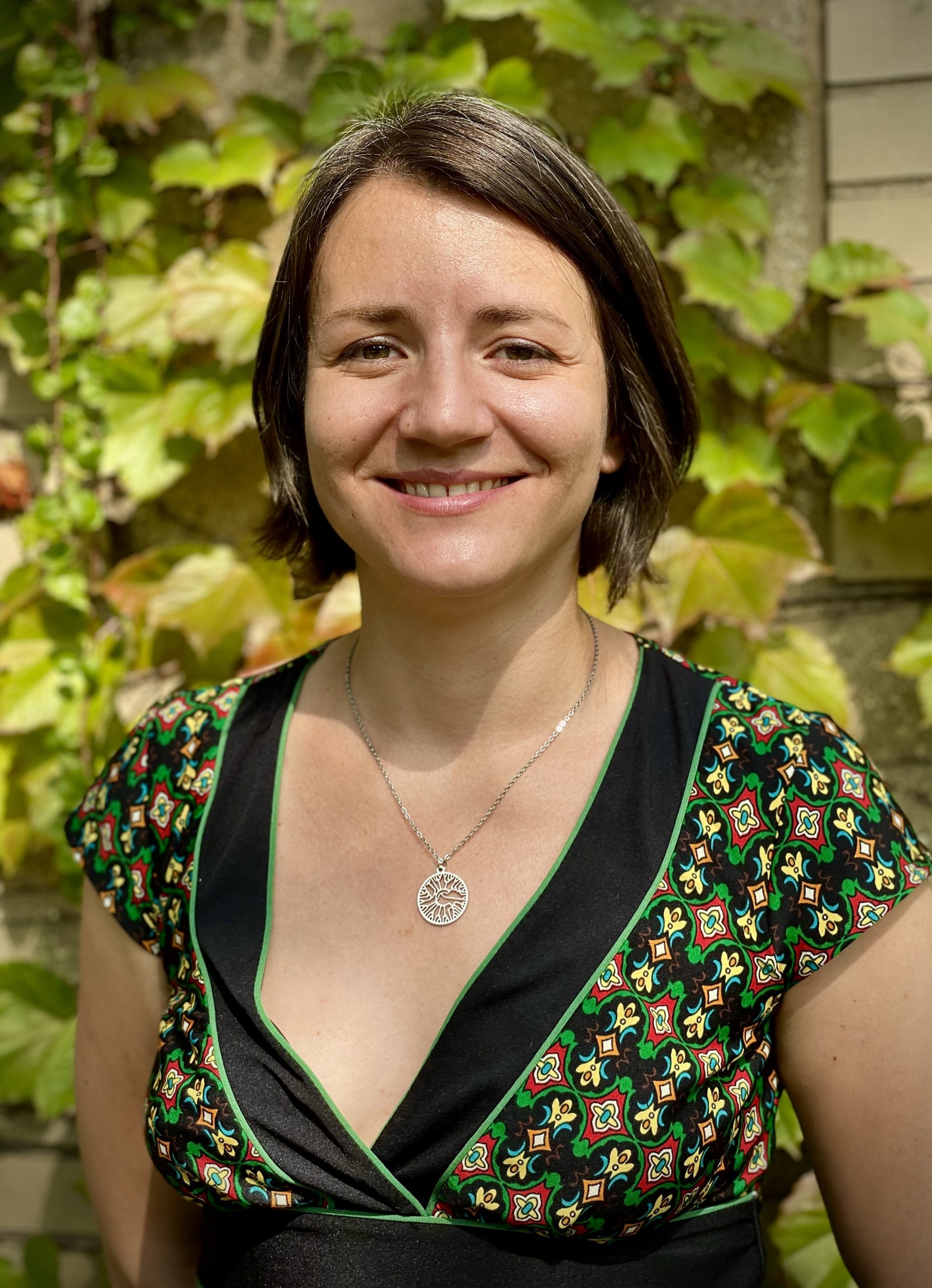 Alexandra "Sasha" Prokuda, PhD, is the Executive Director of the Chicago Council on Science and Technology (C2ST). Before working at C2ST, she was a research and teaching assistant and contributing consultant for the UC Riverside Institute for Development of Education Applications (IDEA Lab). While working on her graduate degree, she volunteered at the Riverside Metropolitan Museum, taught an after-school class at a local elementary school, and founded a scientific meet-up group. Before graduate school, Sasha interpreted science for the public all over the US while working with birds, weasels, deer, bears and Giant Redwoods. Sasha holds a Ph.D. in Evolutionary and Behavioral Biology from the University of California, Riverside and a B.S. in Biology from Penn State.
Sasha enjoys trying to train her neurotic tiger hound, playing board games with her friends, and fighting her way to a black belt in Tang Soo Do.
LinkedIn: www.linkedin.com/in/sasha-prokuda/