Adam Arcus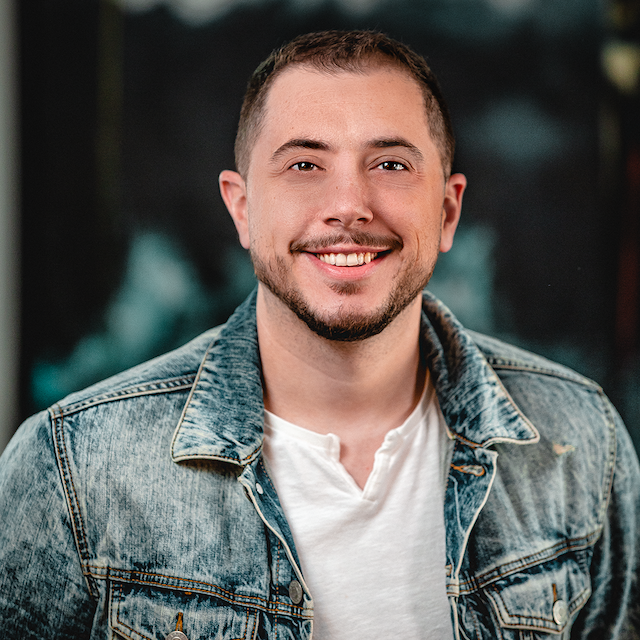 As an accomplished creative leader, Adam has more than a decade of experience distilling science, engineering, technology, and innovation into human stories. He is currently the Director of Brand Strategy at Rheaply, where he helps shape the company's vision for a world without waste.
His style of articulated maximalism, emphasized through multimedia, is filtered through clean, minimalist user experiences and narrative structure. Data-driven and research-based, Adam uses techniques steeped in psychology and narrative science to build experiences and brands through honest relationships that push forth visionary ideals.
Before joining Rheaply, Adam was the VP of Creative at 1871, he set the Chicago civic institution's strategy for brand, design, events, and marketing. Adam has also led international marketing strategies within a Fortune Global 500 company. He's a talented photographer and published writer. Adam received his B.S. in Mechanical Engineering from the University of Illinois Urbana-Champaign.
An international vagabond based in Chicago, in his free time Adam rebuilds motorcycles and practices mindfulness through coffee brewing. He finds joy in a good book and his travels alongside his wife, Rachel.