C2ST achieves its mission by hosting relevant, independent, and credible public STEM programs across all scientific fields at locations throughout Chicagoland. With nine out of ten program attendees' expectations fulfilled, our supporters agree that C2ST is accomplishing its mission of increasing the public's understanding of science and technology.
We are dedicated to providing a professional and inclusive environment for everyone, regardless of gender, gender identity and expression, sexual orientation, disability, physical appearance, body size, race, age, or religion. Please be respectful of diversity in individuals and in cultures at our events.
Miss an event? Anyone across the globe can access our STEM program library by visiting our YouTube channel, C2ST TV. Also be sure to follow us on Facebook, where we livestream many of our programs.
Check out below what programs we have planned and discover what we've hosted in the past.
Privacy Policy
As a guest of Chicago Council on Science and Technology (C2ST), you agree to be photographed, videotaped, or filmed and grant C2ST permission to put the finished footage/photography to any uses that it may deem proper including marketing, advertising (print, radio, and television) and PR-related activities.
We only have access to/collect information when you sign up for our programs or that you voluntarily give us via email or other direct contacts from you. We will not sell or rent this information to anyone. We will not share your information with any third party outside of our organization.
Filter Events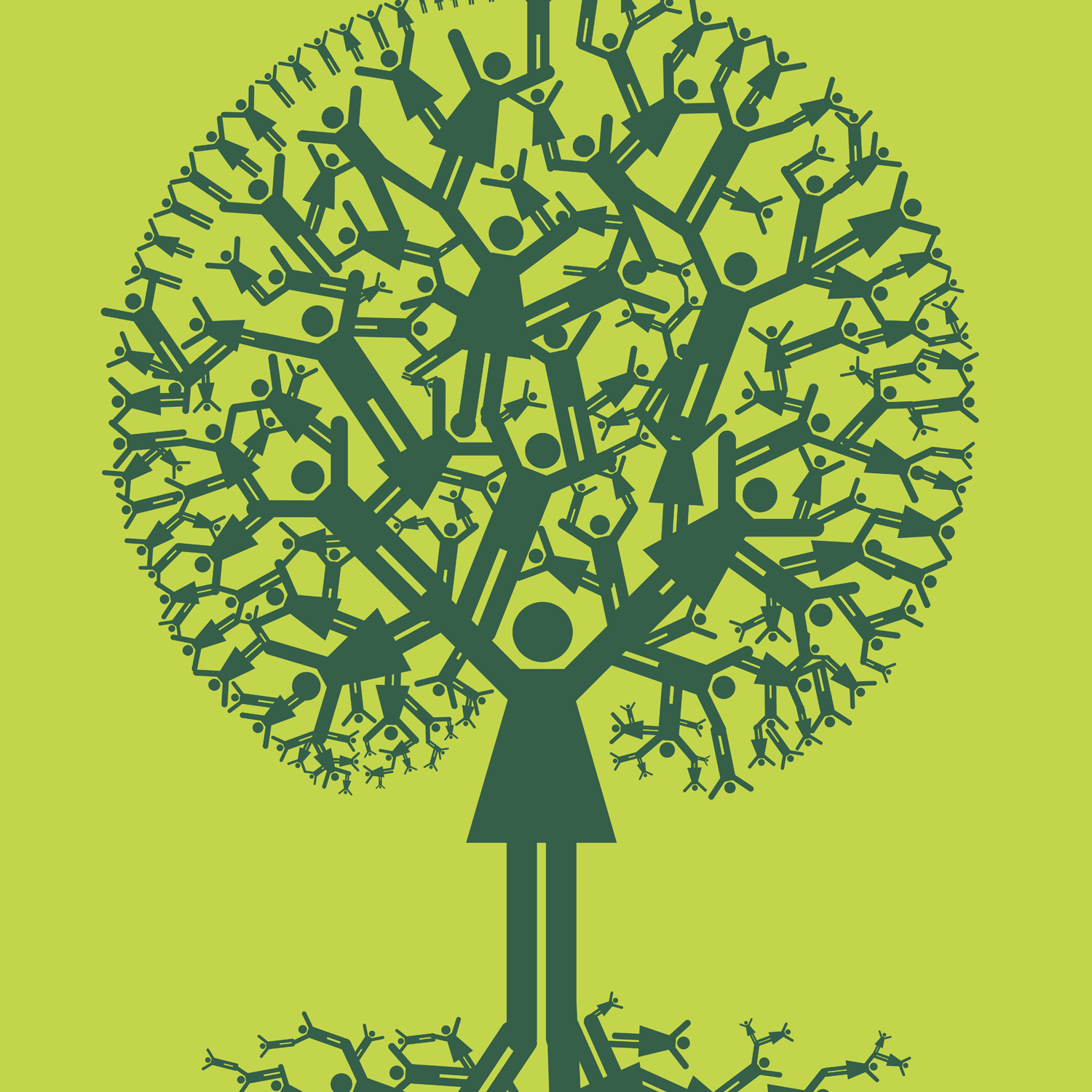 As the global spread of consumerism and destruction of ancient forests threaten to leave us with an impoverished and vulnerable world, the call for strong commitment to a vision of a planet that resonates with life is dire.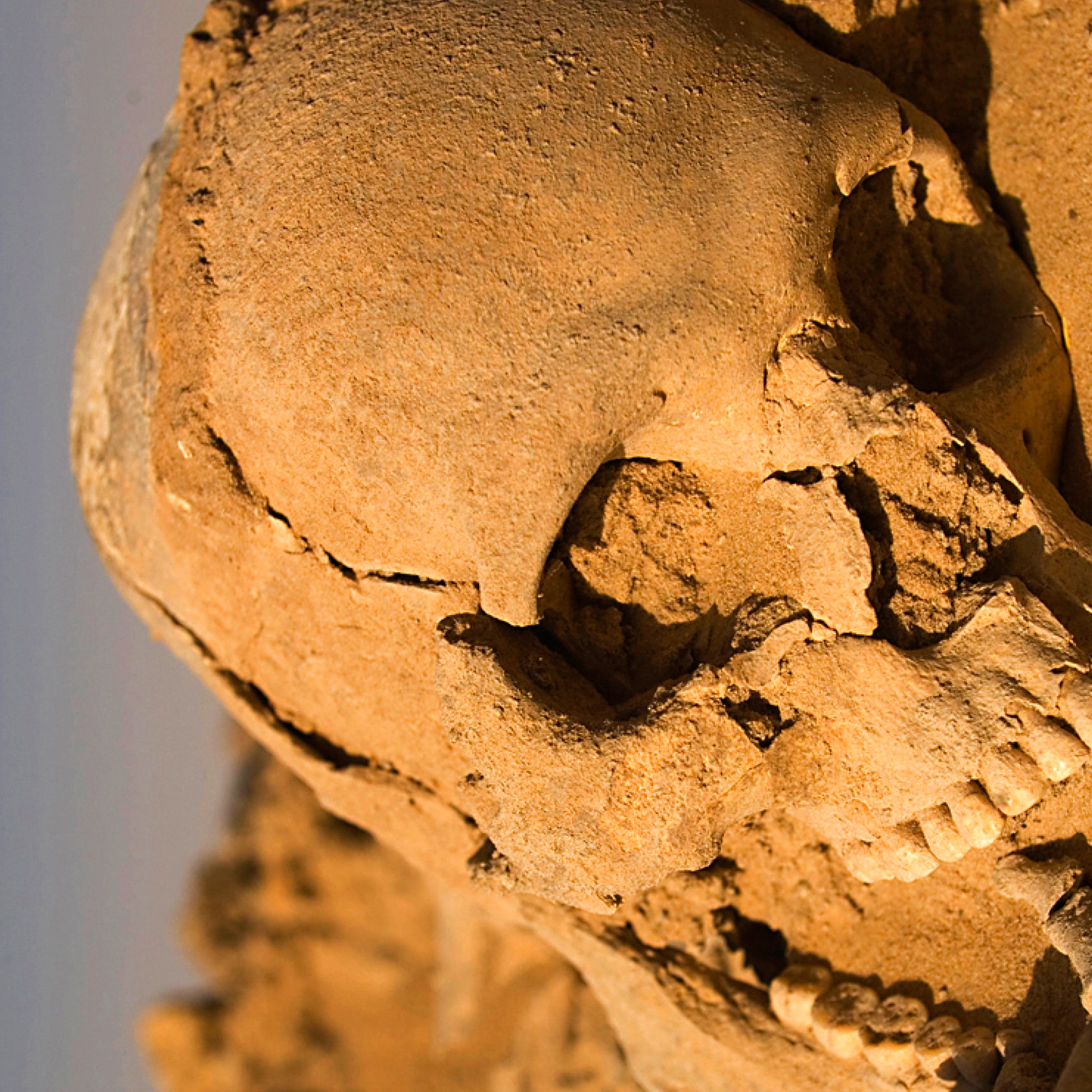 Participants traveled back in time with world-renowned paleontologist Dr. Paul Sereno to learn about an ancient human world.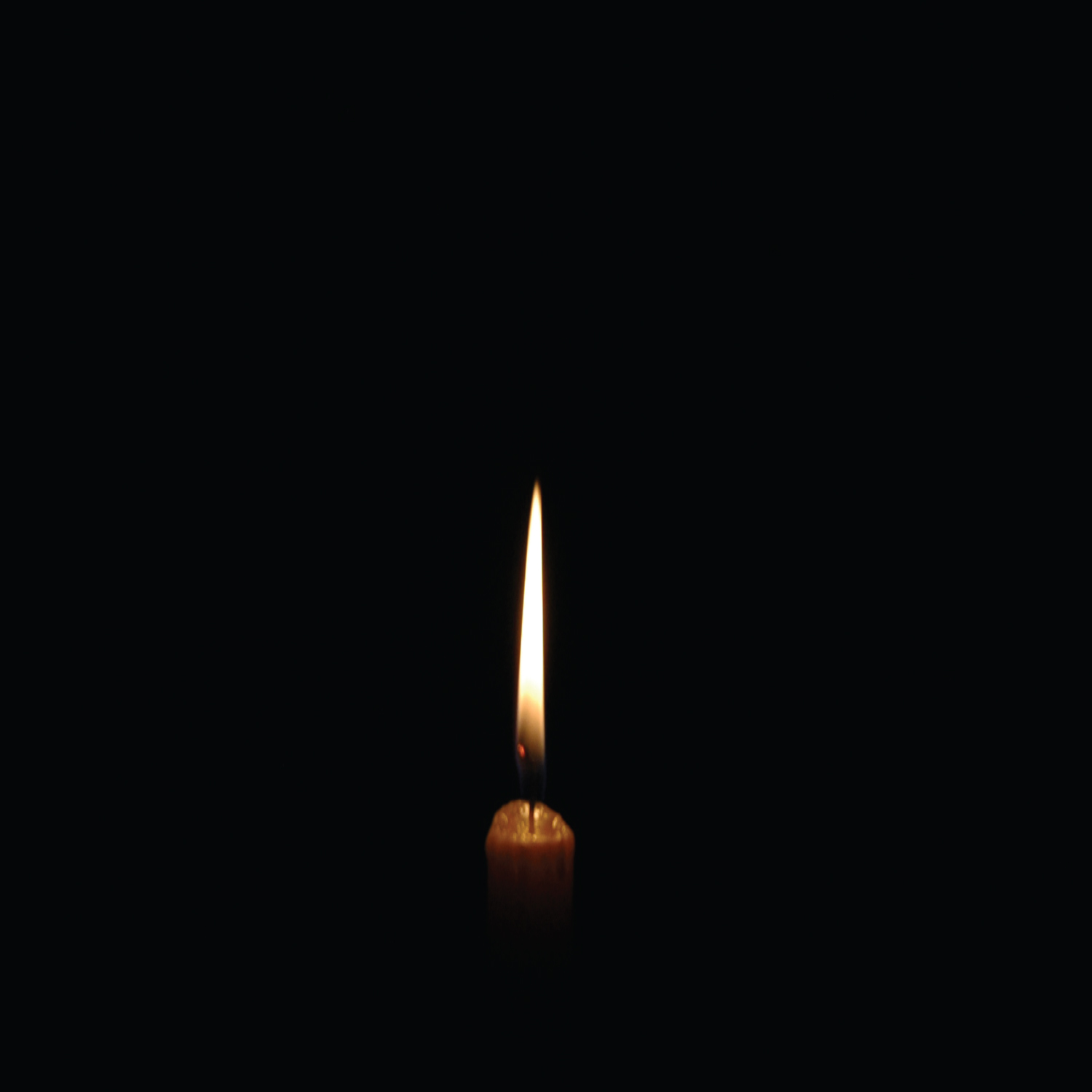 Cosmologists are making ever more precise measurements of the Universe and have found that they know almost precisely nothing about what it is made of. Only one percent of the Universe is made of the kind of everyday matter that can be seen with telescopes–the stars, the planets, us.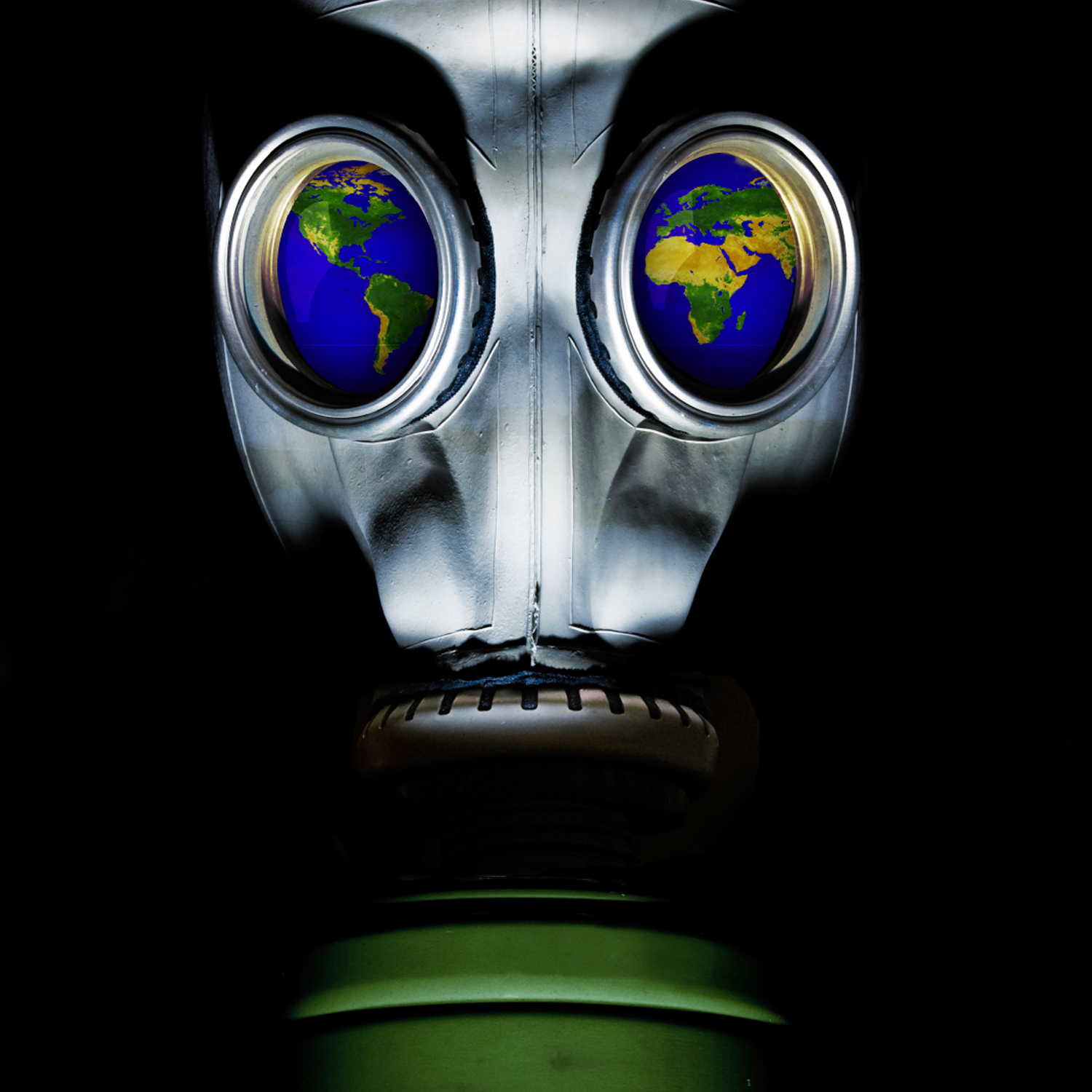 As bio-defense issues regarding infectious disease become more complicated in the United States, so do developments for preventive vaccines. What possibilities are there to prevent catastrophic outbreaks and treat disease?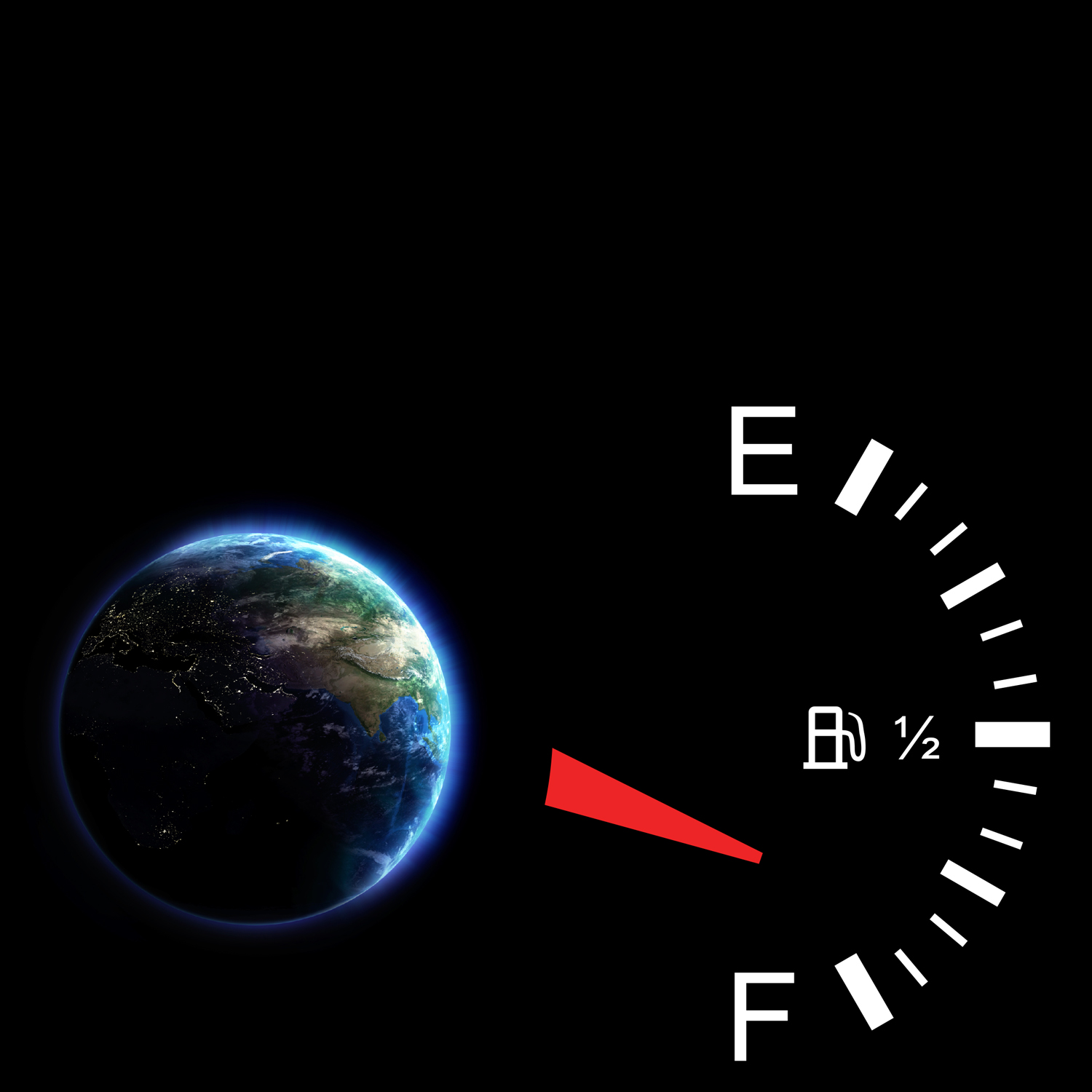 Speaker: John Rowe, Chairman and CEO of Exelon Corporation
Exelon Chairman and CEO John Rowe outlined the five elements he believes are imperative to the next U.S. president's energy policy. Rowe provided recommendations for development of the nation's energy policy framework, an issue that will define the success of the next administration and this nation in the next four years and beyond.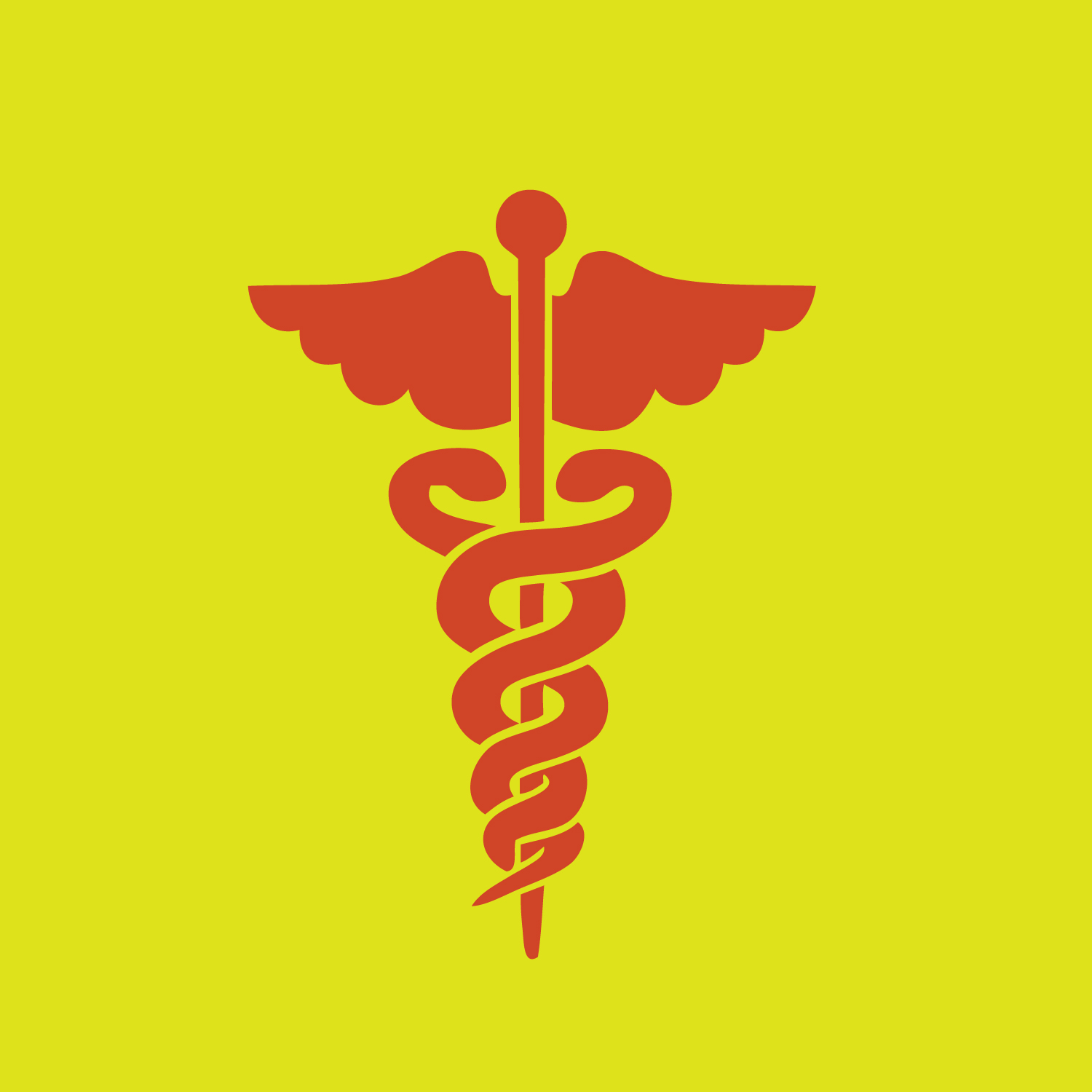 With Mary Hendrix – President and Scientific Director, Children's Memorial Research
At no other time in history have we been this close to translating basic scientific discoveries into novel therapeutic strategies to benefit humankind. However, the traditional missions of academic institutions and the pharmaceutical industry are almost diametrically opposed. Have we reached the point where 'publish or perish' is being replaced by 'patent and prosper'?