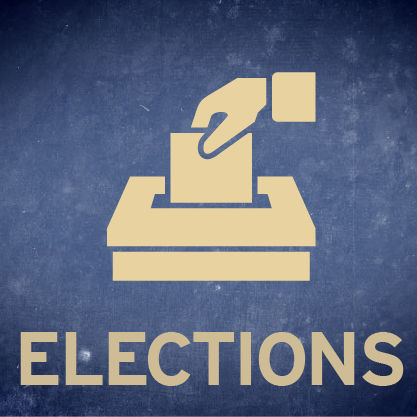 By Sanford (Sandy) Morganstein
What I'm about to discuss here should not be taken as any kind of partisan sour grapes. I can prove that…the experts I quote in this article have been worried about this issue for more than ten years…through elections of Democrats and Republicans.
Bottom line: While we have no proof that any vote was ever changed by any nefarious actor, either foreign or domestic, our electoral systems are not secure systems.
Continue reading "We Need to Do Something About Vulnerable Elections"