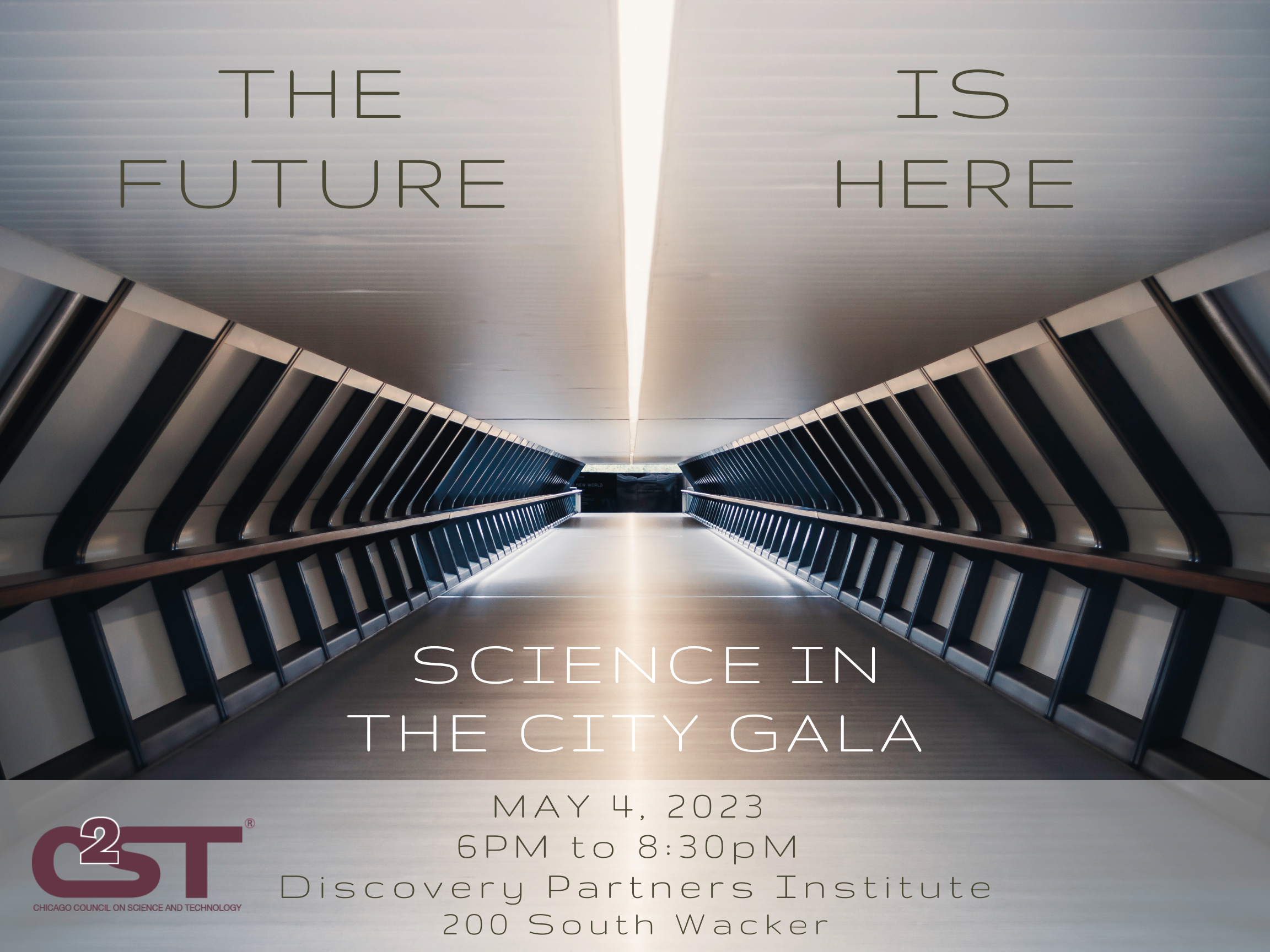 On Thursday, May 4th the Chicago Council on Science and Technology will hold our largest fundraising event of the year: the Science in the City Gala! Join us as we celebrate excellent public STEM outreach with academic and industry leaders, educators, community members, and young professionals from across Chicagoland.
Guests will engage with each other and C2ST's leadership throughout the evening as we showcase new innovative research and science communication leaders from the area's scientific institutions.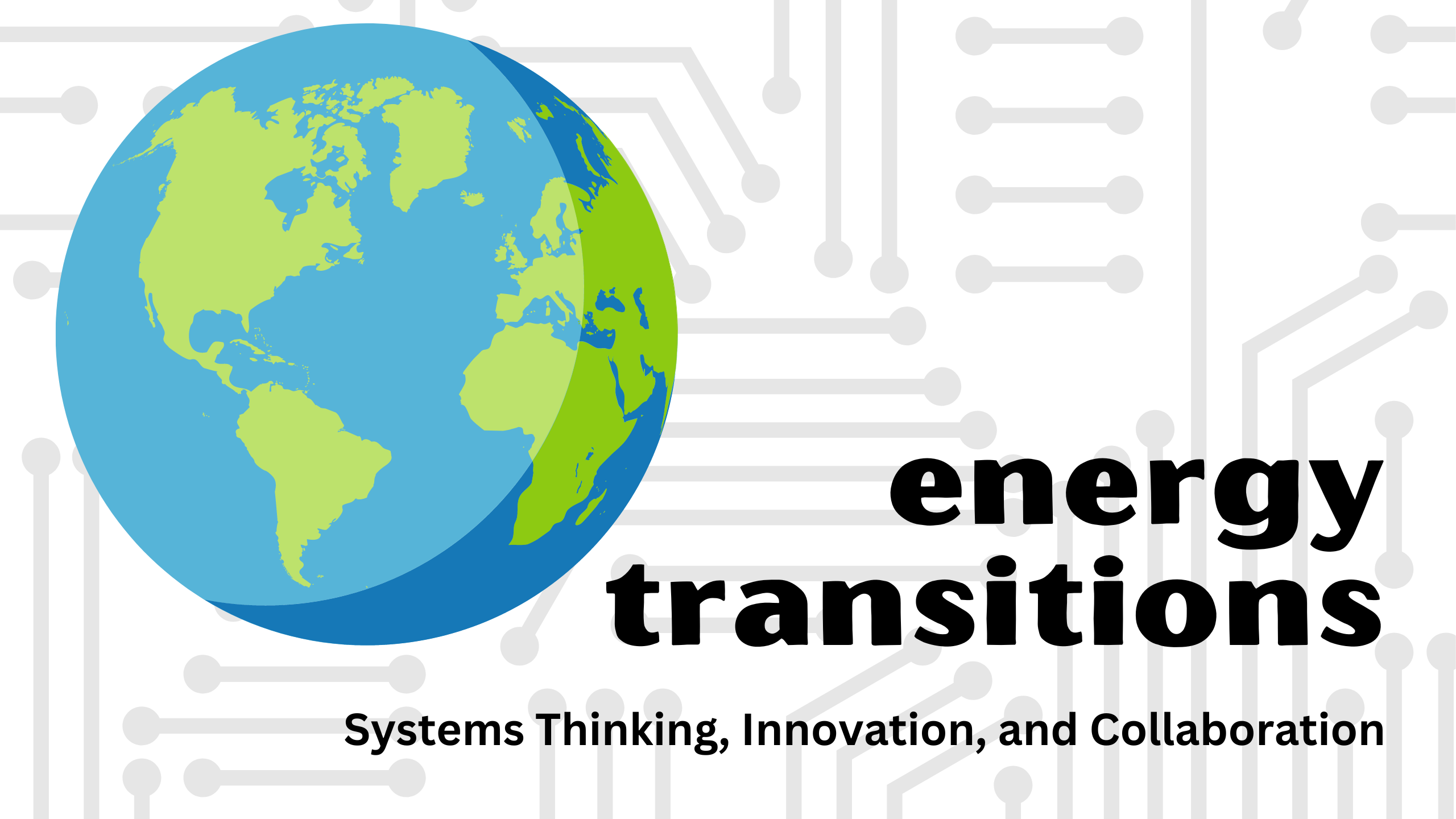 This hybrid program is part of the IIT Distinguished Lectureship Series. Presented by Chicago Council on Science and Technology, IIT Wanger Institute for Sustainable Energy Research (WISER), and Armour College of Engineering Departments of: 
Chemical and Biological Engineering; 

Civil and Architectural Engineering; 

Electrical and Computer Engineering;

Mechanical, Materials, and Aerospace Engineering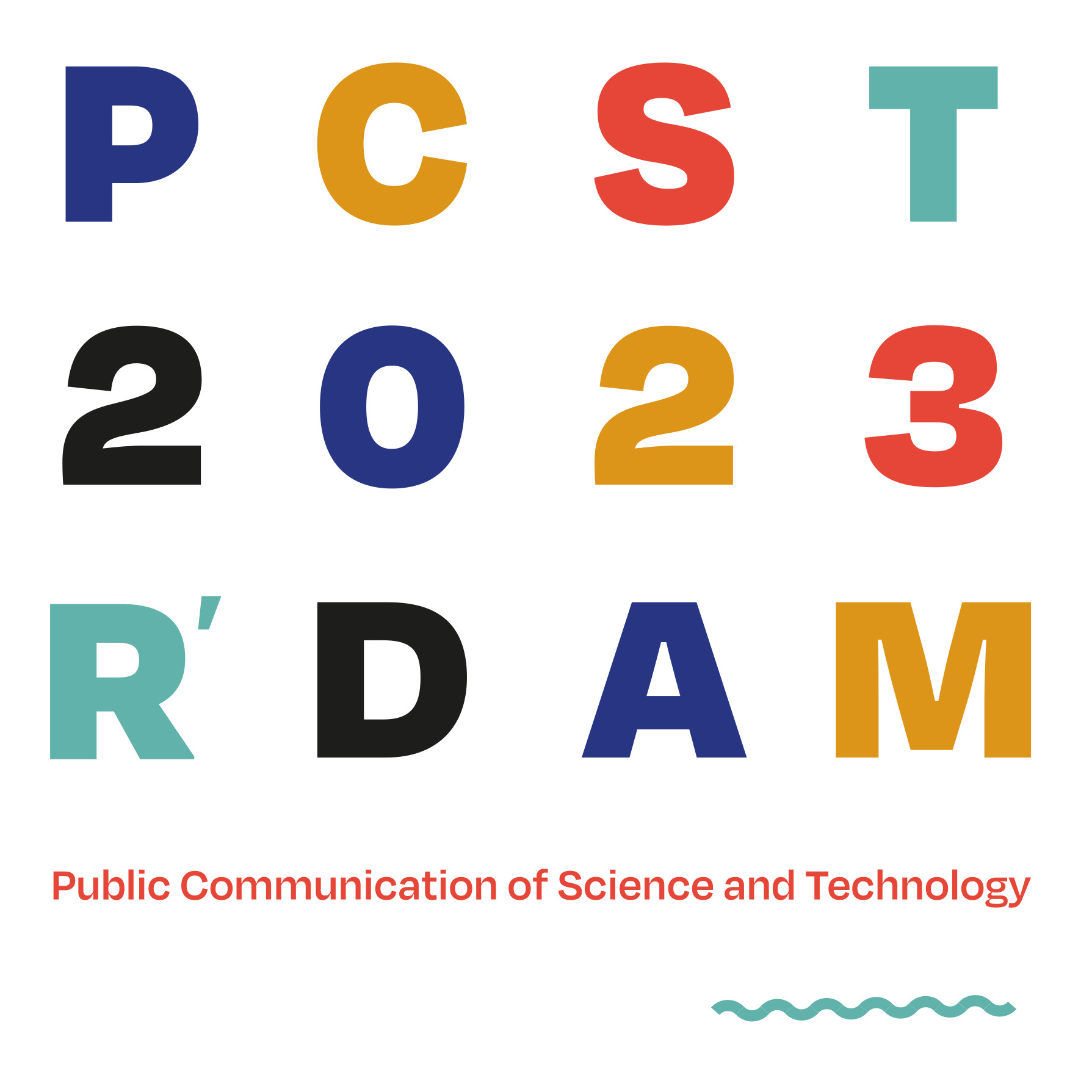 April 11, 2023

Rotterdam, The Netherlands

C2ST's proposal to showcase our Science Communication Internship at the PCST conference in Rotterdam, The Netherlands, has been accepted!
The main theme of PCST 2023 is 'Creating Common Ground.' This theme signifies the role and value of science communication as boundary work that connects scientists, engineers, policymakers, business leaders, and citizens.
Creating common ground entails the idea of a broad perspective on science communication research and its practices. This aligns with the ongoing discovery of the science communication domain. One might view science communication as a social network of connected professionals and the public, collaboration between research and practices, which all together steers science and technology development and vice versa.
The PCST Network has brought together practitioners, educators, and researchers in science communication at its series of conferences, starting in 1989. Previous conferences have occurred in South Korea, Brazil, Australia, and many other countries. PCST-2023 puts into practice what we preach: the hosts are a Dutch consortium of science communication professionals, both practice- and research-based.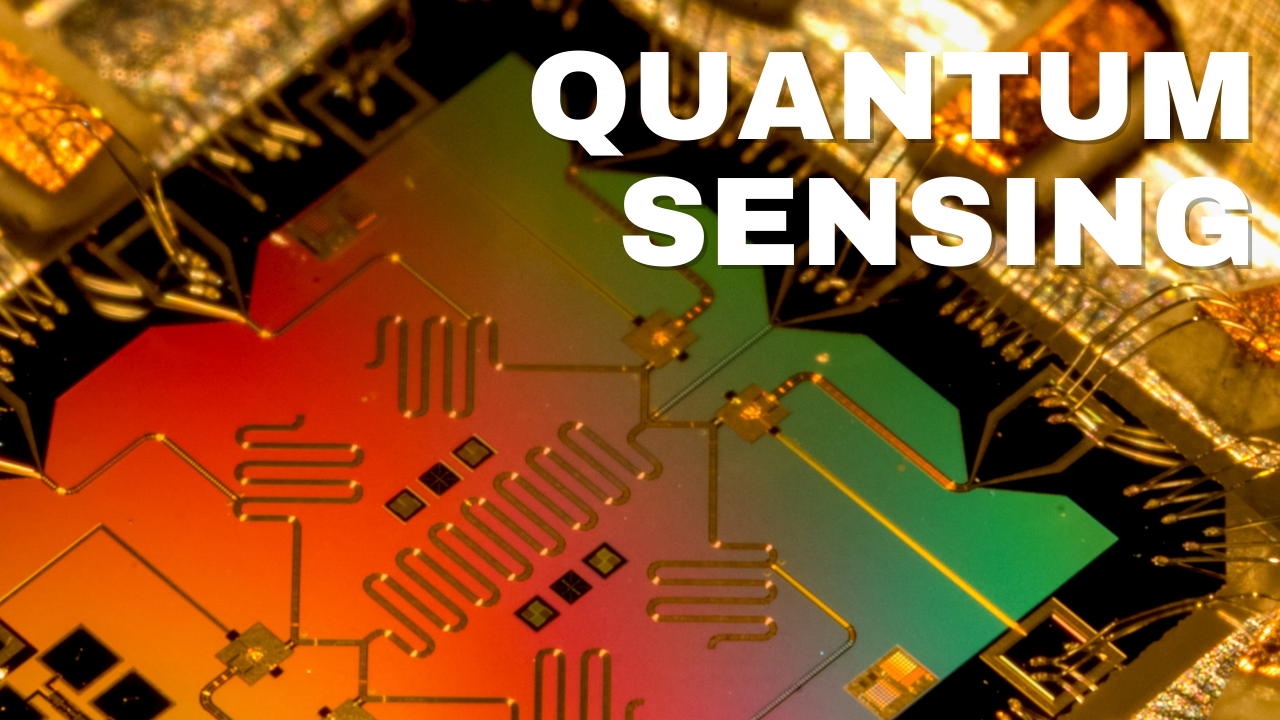 When you hear the word "quantum," does your mind jump immediately to science fiction? Well, our everyday reality is quickly catching up to what was make-believe! Quantum information science studies matter and energy at the most basic level. Researchers in the field aim to uncover the properties and behaviors of the very building blocks of nature.
Quantum information science (QIS) is an emerging field that spans computation, communication, precision measurement, and fundamental quantum mechanics. Quantum discoveries have been incorporated into our foundational understanding of materials, chemistry, biology, and astronomy. QIS is viewed through three main areas:
Quantum Computing
Quantum Communication
Quantum Sensing
C2ST Supporters

The Crown Family

Acorn Foundation

Alan Schriesheim & Kay Torshen

John A. Cable Foundation

Arch Investors Ltd