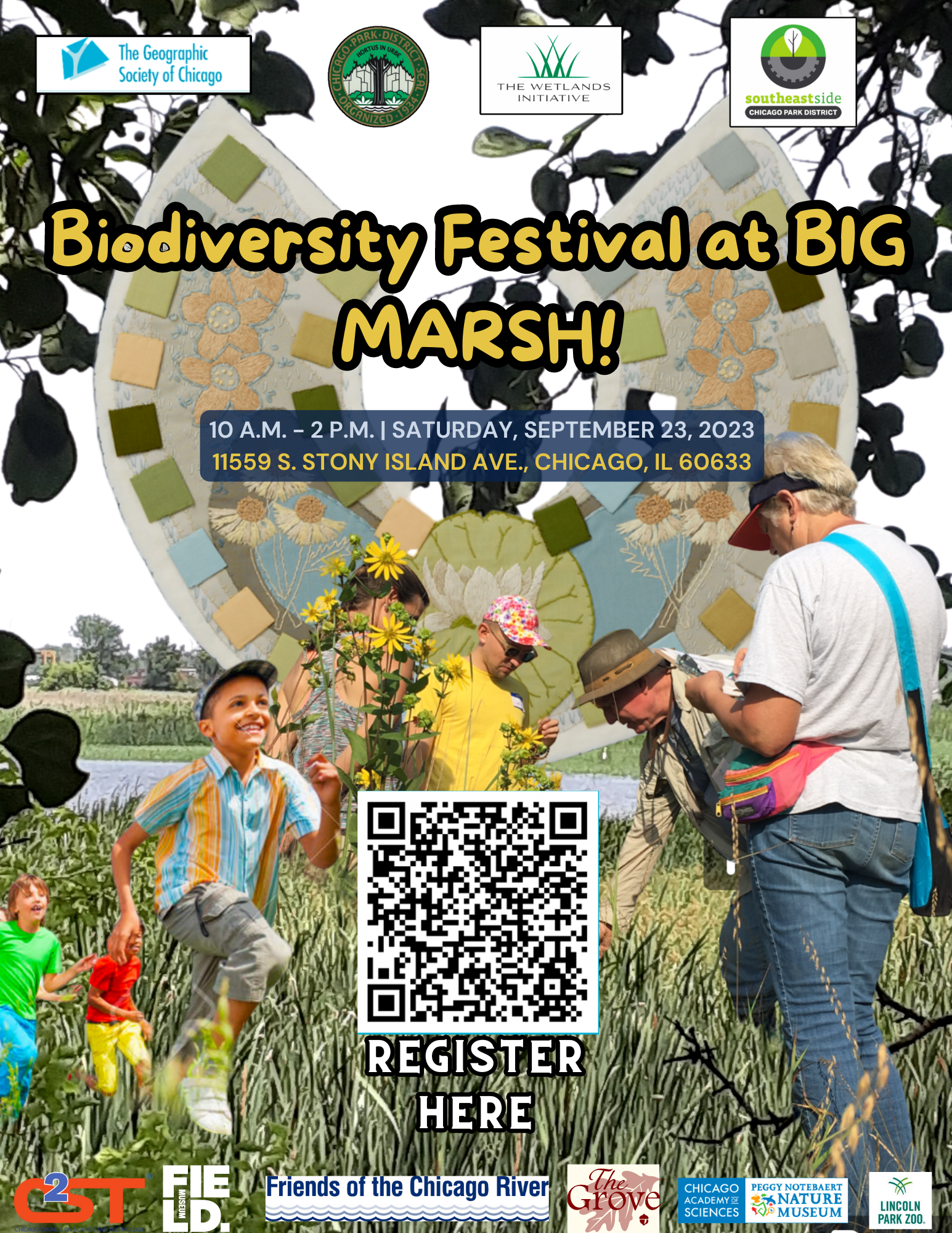 Join the Chicago Park District, Friends of Big Marsh, the Geographic Society, the Wetlands Initiative and C2ST for the 6th Annual Birds, Bikes, and Beats festival at Big Marsh Park. This event is a celebration of the people, wildlife, and activities that help make Big Marsh Park a one-of-a-kind destination! The festival will include music, food, and fun. This event closes out a weekend of fun at the park that begins Saturday with our Biodiversity Festival – see our website for more information!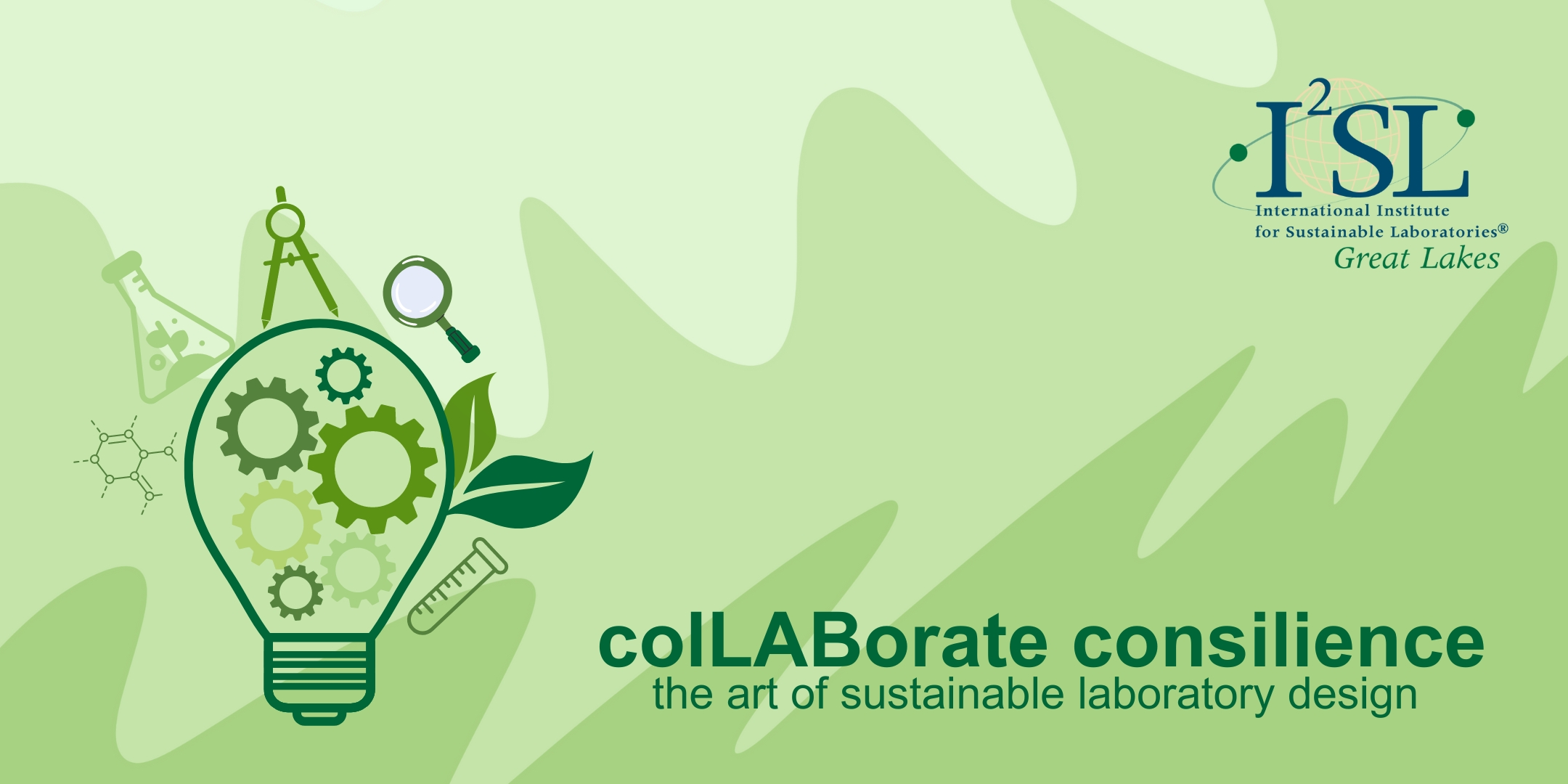 ColLABorate consilience is a half-day event exploring how an interdisciplinary approach can yield unique, novel solutions for sustainable laboratories.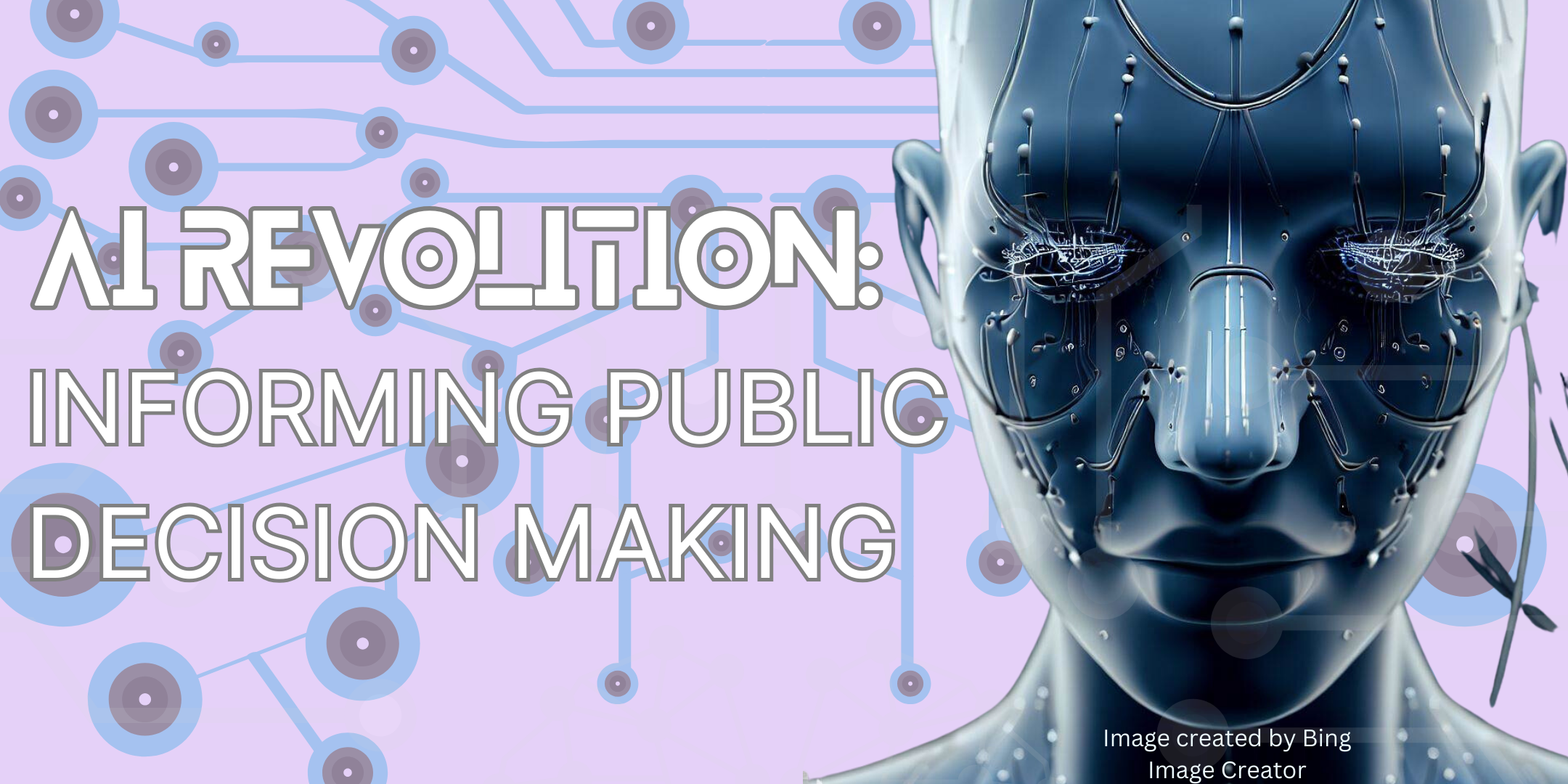 How will AI shape our world and what must be done to regulate its use? We've invited experts to share their thoughts with you.
Artificial Intelligence – AI – is poised to make our jobs easier, augment what we do, and, perhaps inevitably, take over our jobs. AI is creating art (see our event graphic!), contributing to scientific discovery and medical advancements, composing narratives and poetry, beating us at chess, and polarizing our politics. What is the extent of this powerful tool and how are leaders in policy-making, R&D, law, and social justice grappling with this rapidly evolving technology? We've assembled a panel of just such leaders to discuss this topic with you!
Join us at 1871, the innovation hub, on November 9th to hear from these experts and ask your own questions. We can't wait to learn with you!
C2ST Supporters

The Crown Family

Acorn Foundation

Alan Schriesheim & Kay Torshen

John A. Cable Foundation

Arch Investors Ltd