Dr. Hunter Rogers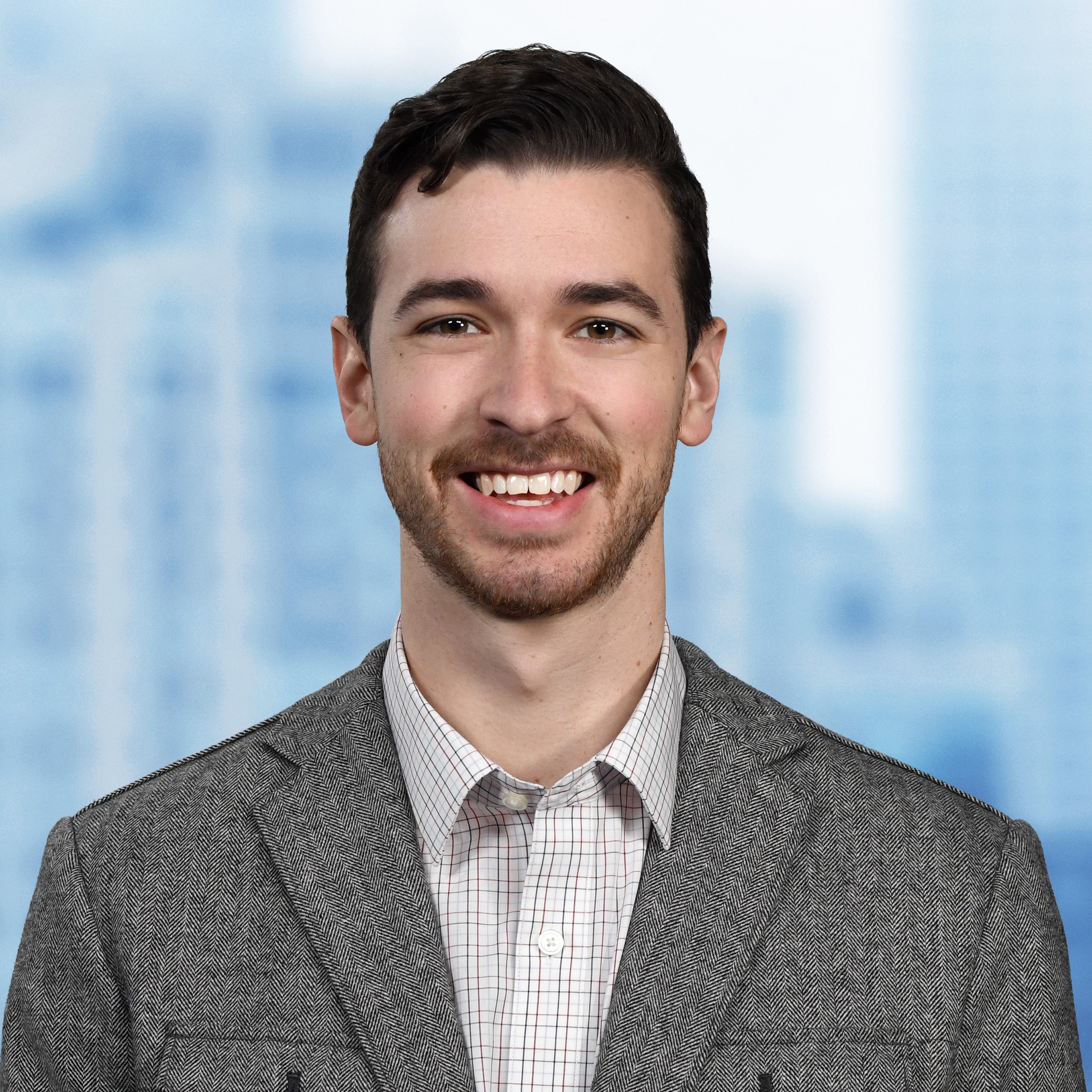 Dr. Hunter Rogers is an equity research associate covering the biotechnology sector at William Blair based in Chicago, Illinois. Prior to joining William Blair in 2020, Hunter spent over a decade in the realm of academic research beginning in his Freshman year of undergrad through a post-doc at Northwestern, with publications and presentations spanning the fields of chemical and biomedical engineering. Hunter has always had an interest in how scientific research is translated into the real world, even founding a student group as an undergraduate whose focus was opening up research opportunities to as many student as possible.
Hunter received his B.E. and M.S. degrees in Chemical Engineering from Auburn University, where as an undergraduate he studied nanocatalysts for industrial applications, presenting his work at a number of national conferences and receiving numerous research awards including a Young Scientist Award from the Society of Laboratory Automation. As a Master's student, Hunter went on to develop a fluidic platform for the size-selective separation of nanoparticles for use as MRI contrast agents. Hunter completed his PhD at Northwestern where his thesis work focused on the development of microphysiological systems for applications in reproductive biology and in 2019, Hunter was selected as one of the 40 under 40 Chicago scientists for in recognition for his work in the development of the first ex vivo model of the female reproductive tract during his PhD.
Hunter currently resides in the great city of Chicago and in his free time enjoys hanging out by Lake Michigan (weather permitting), playing volleyball, biking along the lakefront, browsing Dave's Records on Clark Street, and catching the occasional movie at the Music Box Theatre.