Dawnne LePretre, Ph.D.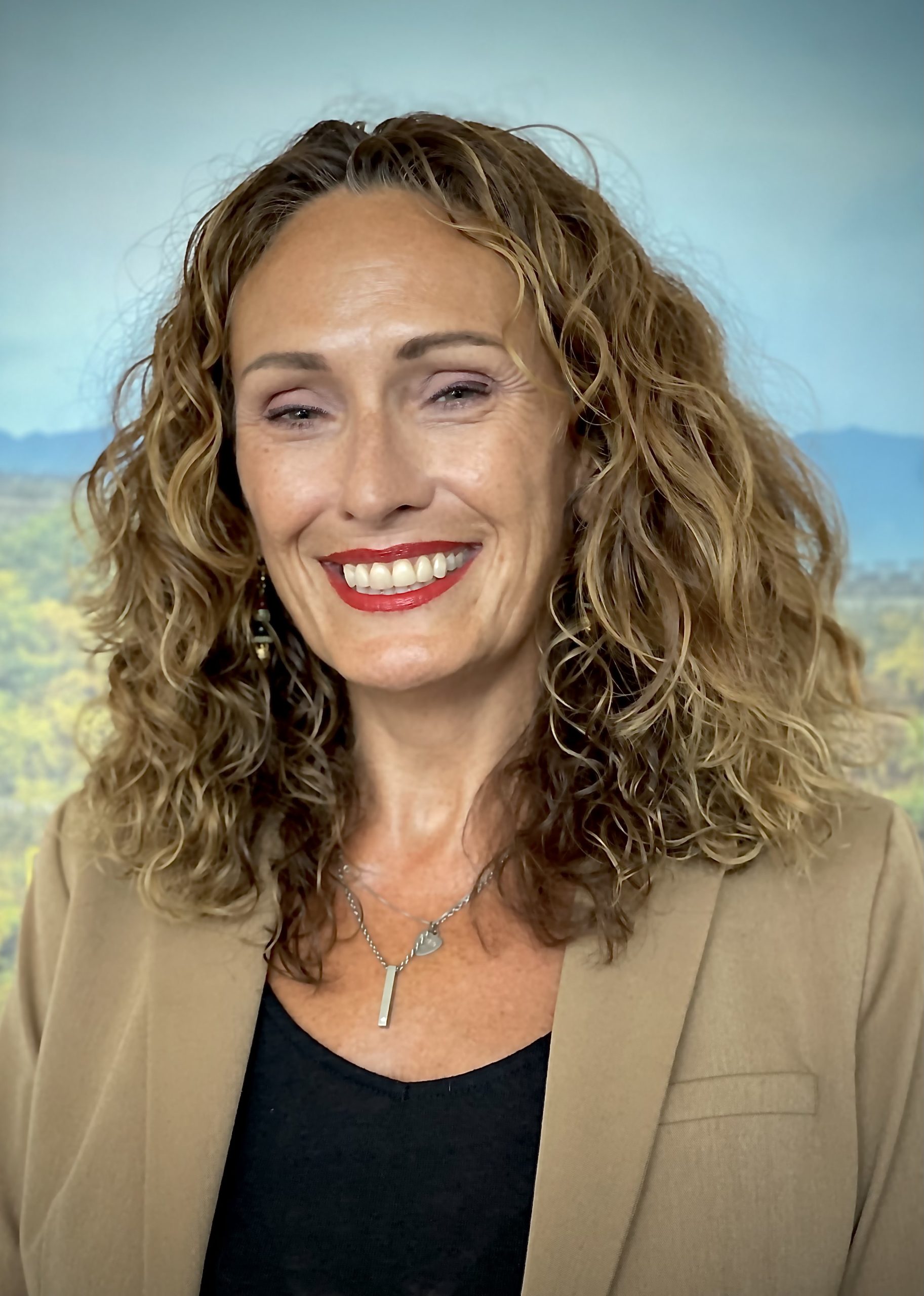 Director of Development and Programs
Dawnne began her work at the Chicago Council on Science and Technology (C2ST) in the Fall of 2020 as the Development + Program Manager. She has been active in formal and informal science education around Chicagoland for over two decades. Her experiences have included working as the Visitors Programs Manager at the Museum of Science and Industry and a Science and Technology Instructional Coach for Perspectives Charter School Network. She has taught mathematics and science to learners in grades 6-16 across California, Illinois, Louisiana, Pennsylvania, Texas and in Cochabamba, Bolivia.  As an Education Consultant, she has worked with clients such as the Field Museum, The Girl Scouts of Greater Chicago, Six Red Marbles, Pearson, and Youth Connections Charter School.
Dawnne has presented her research at local, national, and international conferences such as the Conference of the European Science Education Research Association (ESERA) in Dublin, Ireland and the South African Association dedicated to the Advancement of Research in Mathematics, Science, and Technology (SAARMSTE) in Gaborone, Botswana.  Dawnne holds a Ph.D. from the Illinois Institute of Technology (IIT) in Science Education where she studied nearly 500 secondary students from Chicago classrooms regarding their decision making on Socioscientific Issues across six topics for her dissertation. She also holds a M.S. in Science Education from IIT, a B.A. in Chemistry from the University of California, Davis, an A.S. in Science from American River College in Sacramento, CA, and a current Professional Educators License in Secondary Science in Illinois.
Dawnne is a Chicago-native (McKinley Park), loves to travel, and listen to live music; especially at the New Orleans Jazz and Heritage Festival each spring!
LinkedIn: https://www.linkedin.com/in/dawnne-lepretre-9b46727/