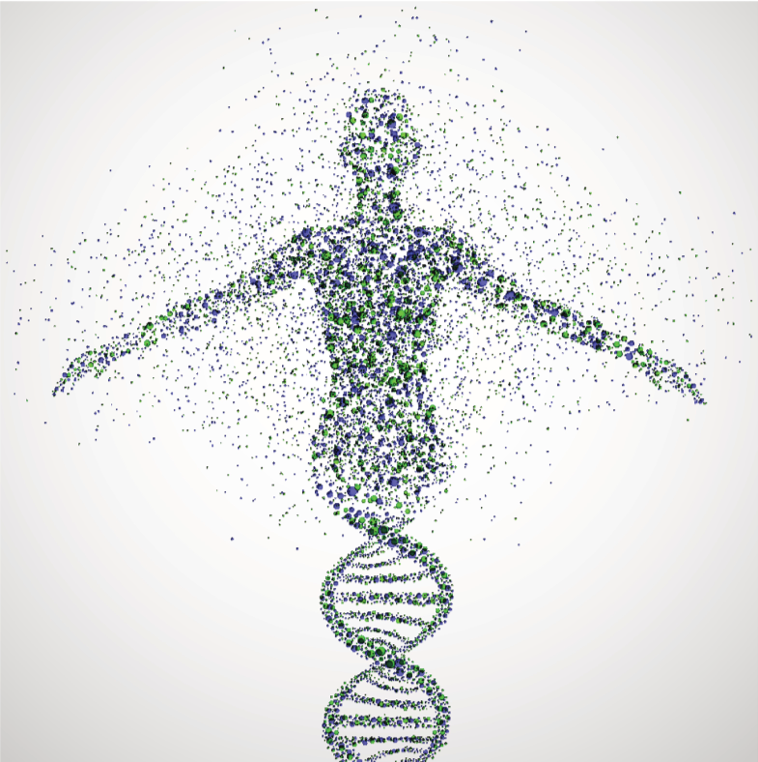 By Alexis Shanes
Microorganisms hiding in your toilet water could lead to a revolution in medical diagnosis and treatment, scientists say.
University of Chicago microbiologists Jack Gilbert and Savas Tay, co-founders of the medical startup BiomeSense, have developed a tool to gain medical insight from powerful bacteria in the gut.
Nine months after creating the company, Gilbert, Tay and their development team have made the concept of a microbiome measurement device a reality.
"We monitor your poop in a way that's relevant to clinical trials," Gilbert said. "We are finding out the next strategies for making people healthy."
Continue reading "The Future of Medical Treatment is in Your Toilet"