C2ST achieves its mission by hosting relevant, independent, and credible public STEM programs across all scientific fields at locations throughout Chicagoland. With nine out of ten program attendees' expectations fulfilled, our supporters agree that C2ST is accomplishing its mission of increasing the public's understanding of science and technology.
We are dedicated to providing a professional and inclusive environment for everyone, regardless of gender, gender identity and expression, sexual orientation, disability, physical appearance, body size, race, age, or religion. Please be respectful of diversity in individuals and in cultures at our events.
Miss an event? Anyone across the globe can access our STEM program library by visiting our YouTube channel, C2ST TV. Also be sure to follow us on Facebook, where we livestream many of our programs.
Check out below what programs we have planned and discover what we've hosted in the past.
Privacy Policy
As a guest of Chicago Council on Science and Technology (C2ST), you agree to be photographed, videotaped, or filmed and grant C2ST permission to put the finished footage/photography to any uses that it may deem proper including marketing, advertising (print, radio, and television) and PR-related activities.
We only have access to/collect information when you sign up for our programs or that you voluntarily give us via email or other direct contacts from you. We will not sell or rent this information to anyone. We will not share your information with any third party outside of our organization.
Filter Events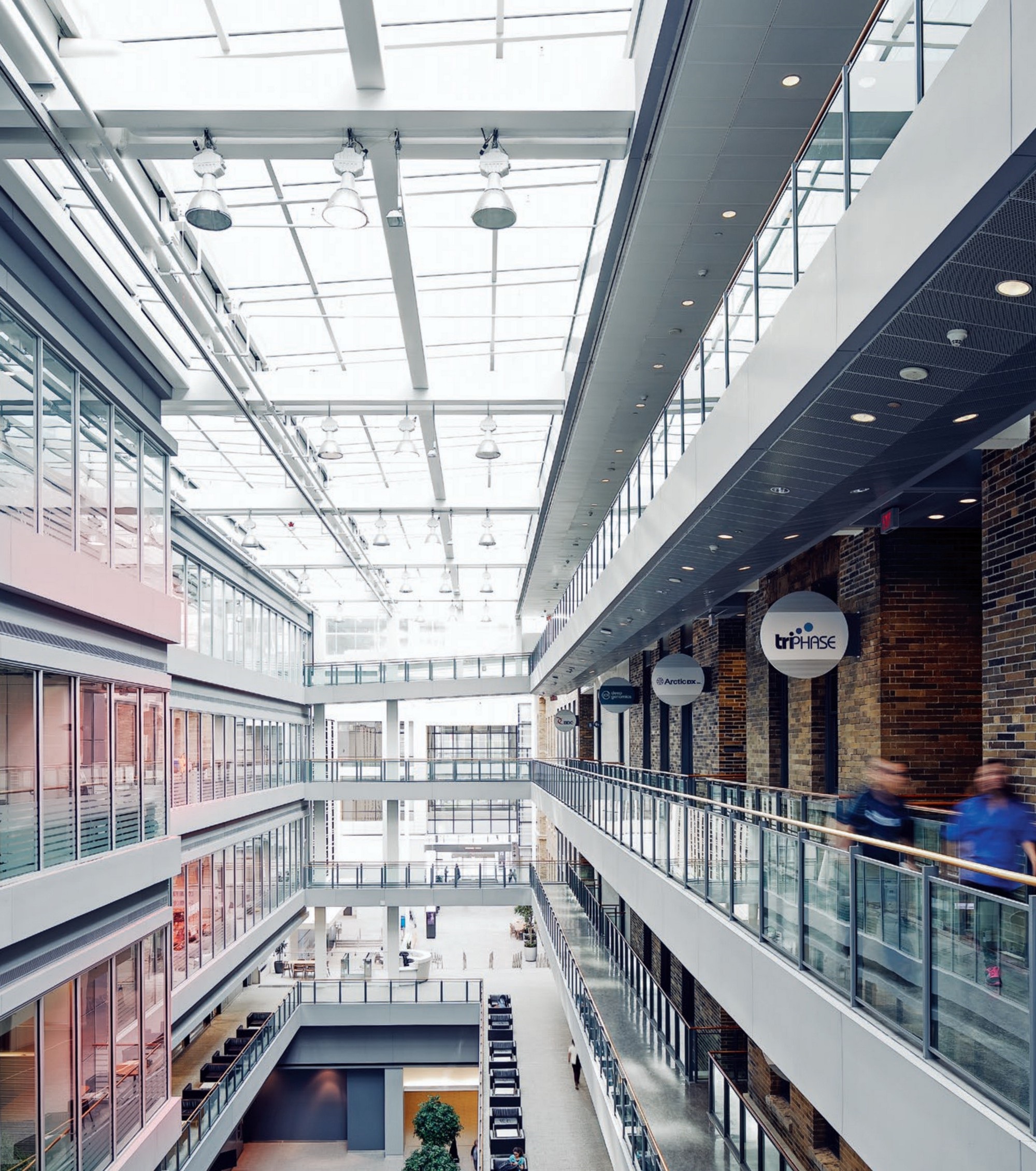 Chicago's Potemkin Village: Why Chicago's innovation economy has failed, and how we can grow an innovation economy built around invention, technology transfer, and entrepreneurship
Since 2012, Chicago has built an estimated 1.5 million square feet of coworking spaces, and about 80 or 90 incubators and accelerators. Read more…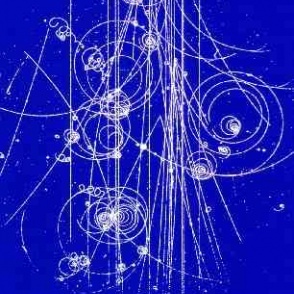 Fermilab celebrates its 50th anniversary in 2017. What does the future hold for this world-renowned laboratory in Chicago's western suburbs—and for physics itself?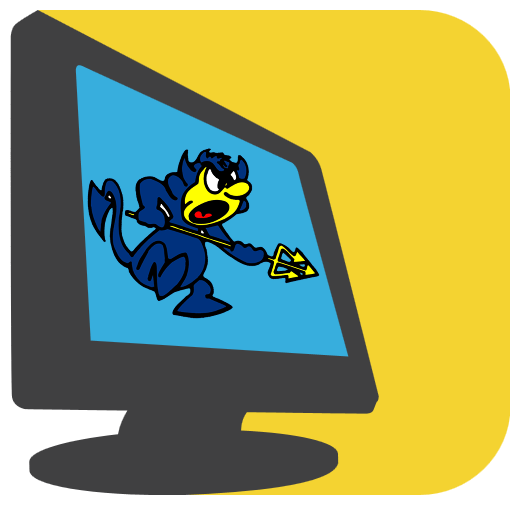 C2ST is partnering with AKHAN Semiconductor, Warren Township High School, the Village of Gurnee and College of Lake County for Lake County's first-ever hackathon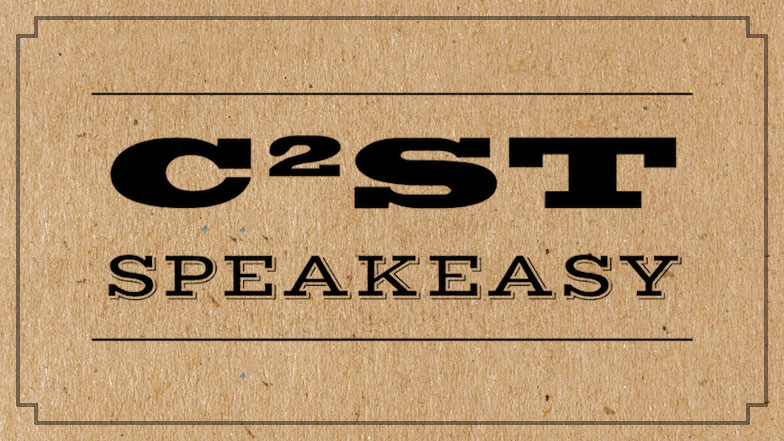 What kinds of technology are involved with helping reduce and reuse food waste in an urban food production setting? Plant Chicago's Farm Technology Coordinator, Eric Weber, will discuss some of the projects being explored at The Plant, and how they fit into the larger world. These projects focus on various parts of the circular economy as it relates to food production, from the actual production of food to the energy used in both production and processing, as well as how to handle the waste products generated. Read more…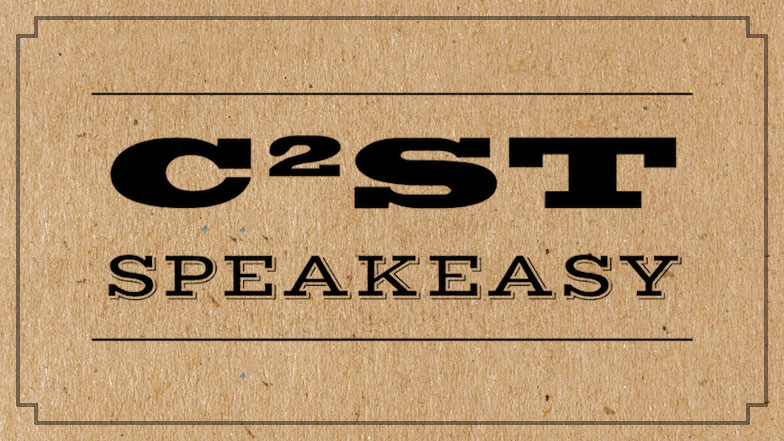 "Machine learning"—a form of artificial intelligence—has received increasing attention in the news media, owing to its increasingly widespread impact on our everyday lives. Today, machine learning allows computers to understand speech, recommend movies, and beat the best human player at Jeopardy.  Prof. Miles Wernick will explain the basic ideas behind this important technology, and will describe how he has used machine learning in various medical applications.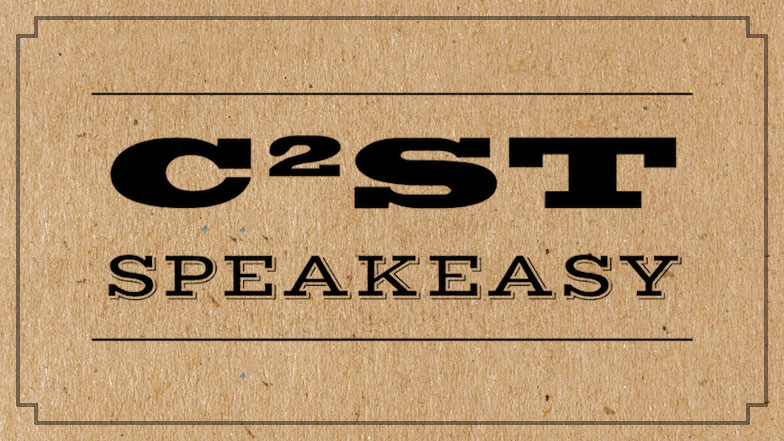 The Museum of Science and Industry (MSI) recently opened a one-of-its-kind temporary exhibit, Robot Revolution. This unprecedented exhibit features more than 40 robots from all over the world. MSI's robot wrangling team spent five years developing this program with the help of esteemed robotics advisors. The team scoured the world — including Japan, China, Germany, and France — to find the most advanced and exciting robots to showcase to the public. Kathleen McCarthy was part of this team.