C2ST achieves its mission by hosting relevant, independent, and credible public STEM programs across all scientific fields at locations throughout Chicagoland. With nine out of ten program attendees' expectations fulfilled, our supporters agree that C2ST is accomplishing its mission of increasing the public's understanding of science and technology.
We are dedicated to providing a professional and inclusive environment for everyone, regardless of gender, gender identity and expression, sexual orientation, disability, physical appearance, body size, race, age, or religion. Please be respectful of diversity in individuals and in cultures at our events.
Miss an event? Anyone across the globe can access our STEM program library by visiting our YouTube channel, C2ST TV. Also be sure to follow us on Facebook, where we livestream many of our programs.
Check out below what programs we have planned and discover what we've hosted in the past.
Privacy Policy
As a guest of Chicago Council on Science and Technology (C2ST), you agree to be photographed, videotaped, or filmed and grant C2ST permission to put the finished footage/photography to any uses that it may deem proper including marketing, advertising (print, radio, and television) and PR-related activities.
We only have access to/collect information when you sign up for our programs or that you voluntarily give us via email or other direct contacts from you. We will not sell or rent this information to anyone. We will not share your information with any third party outside of our organization.
Filter Events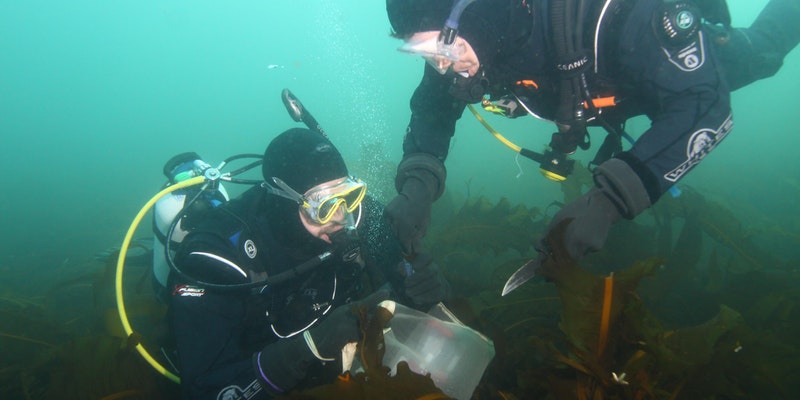 The discovery that a microorganism produced penicillin in 1928 ushered in an unprecedented global effort to mine for new antibiotics from the environment, in particular from microorganisms that live in soil. It remains one of the most impactful scientific discoveries in our species' history, as it resulted in nearly doubling our life span. Read more…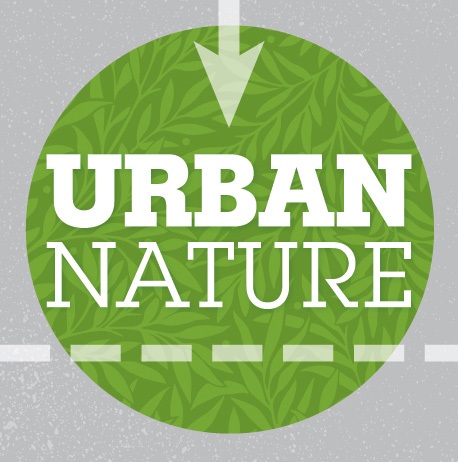 C2ST is pleased to present this event as part of our Science + Cinema initiative.
We go behind-the-scenes of the WTTW series Urban Nature with its producer and host, as well as one of the scientists featured in a segment filmed right here in Chicago.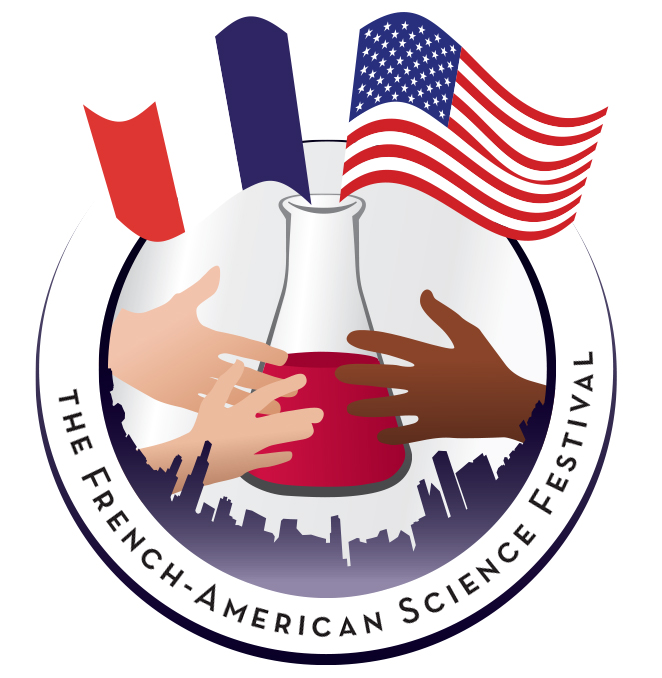 May 1, 2017

Auditorium of the Alliance Française

Program Series:
Life Science
Sixth Edition: Plant Biotechnology and Astrophysics in the Spotlight
As part of the French Innovation Week organized by the Consulate General of France, the French-American Chamber of Commerce in Chicago, Business France and the Alliance Française de Chicago, have organized the Sixth Edition of the French American Science Festival, to be held the first week of May 2017.   Read more…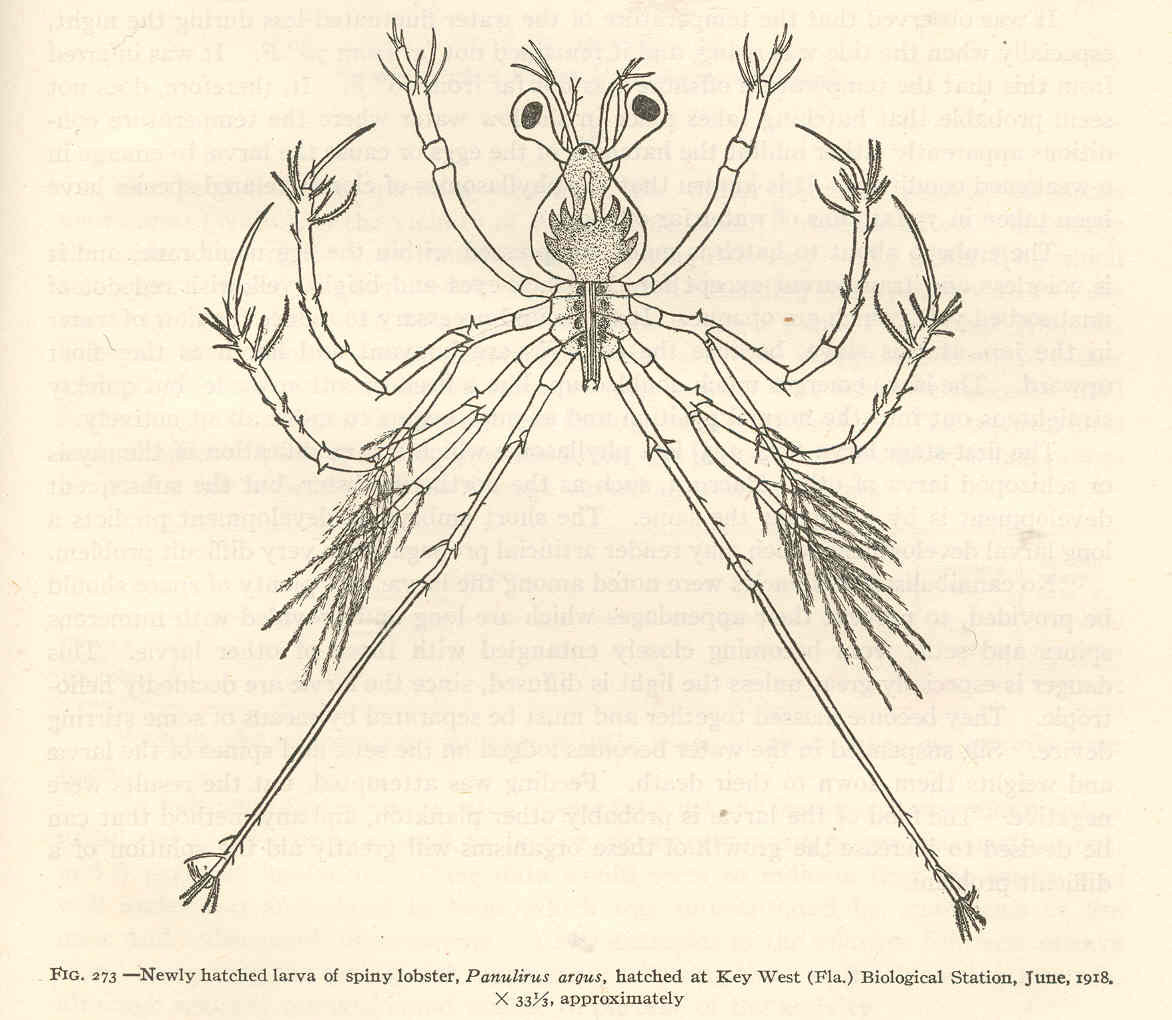 How do fish and other marine species find forever homes? How long do they remain drifters?
Adults spawn and release eggs that hatch into larvae that temporarily join the drifting communities of the open ocean, plankton. What happens from there is not easy to study–larvae are tiny; almost invisible, and the ocean is huge. Read more…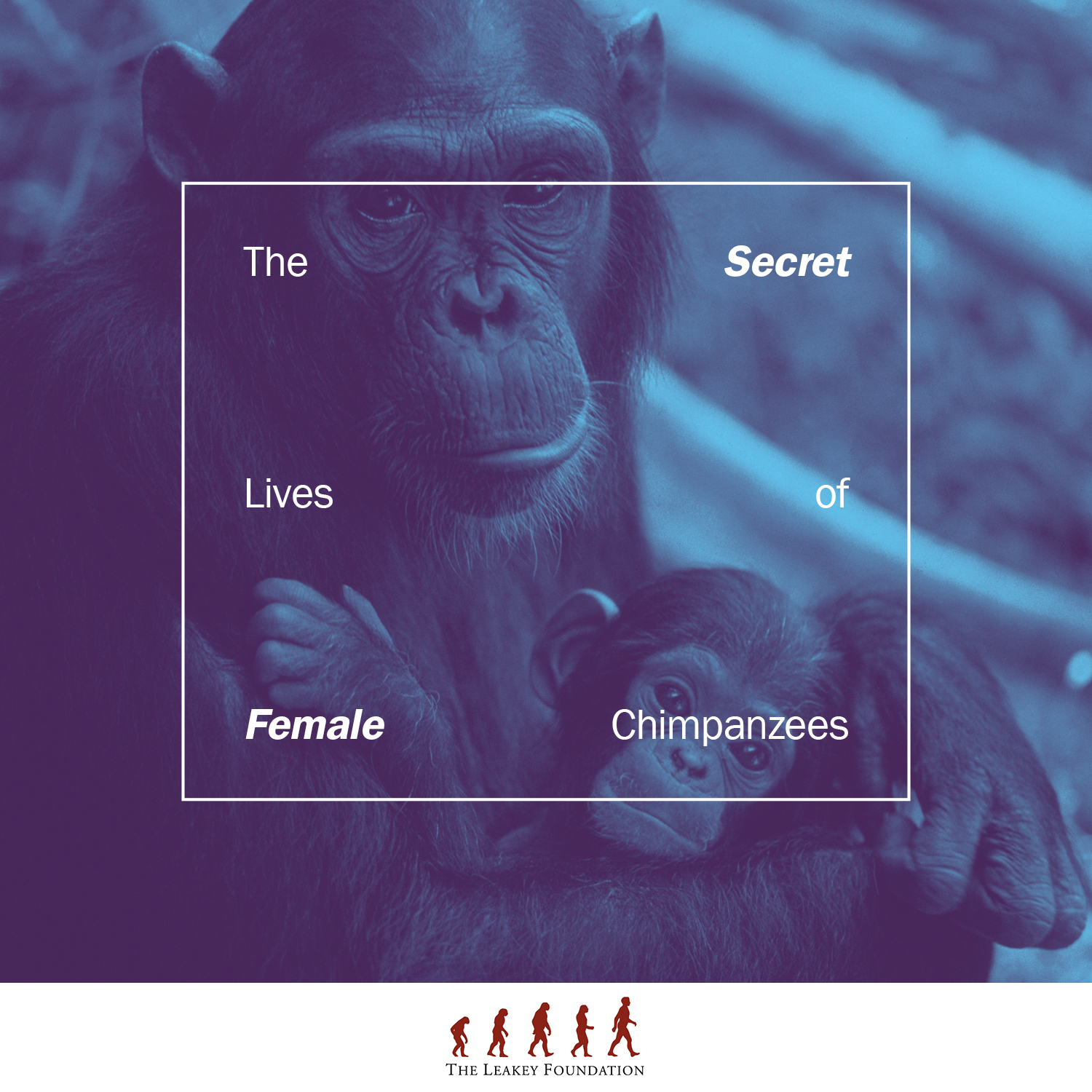 Female apes are easily overshadowed by their larger, more boisterous male counterparts. Thus, the nature of female social relationships has been shrouded in mystery. The subtlety of social behavior in female chimpanzees belies a complex set of strategies that allow them to navigate the costs and benefits of group life.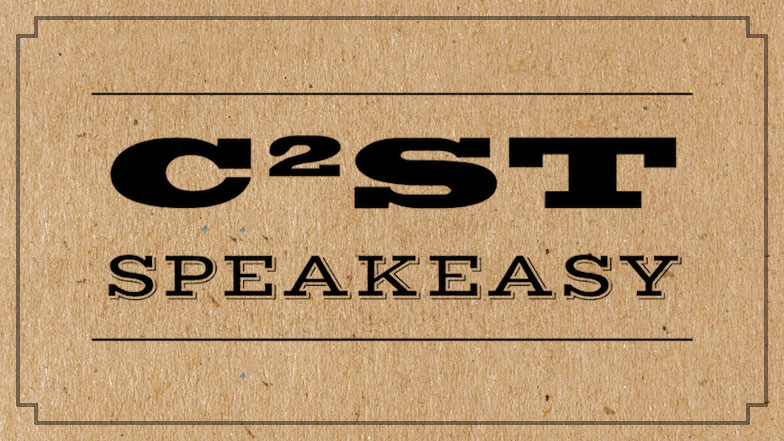 Cannabis abuse during adolescence increases the risk of developing psychosis and prefrontal cortex (PFC)-dependent cognitive deficits later in life. The CB1 cannabinoid receptor has long been known to mediate the psychoactive effects of cannabis, yet the mechanisms underlying such vulnerability remain unknown. Here, I will discuss data from my lab and others showing that long-lasting deficits in prefrontal functions can occur following repeated exposure to cannabinoids during adolescence. Read more…