C2ST achieves its mission by hosting relevant, independent, and credible public STEM programs across all scientific fields at locations throughout Chicagoland. With nine out of ten program attendees' expectations fulfilled, our supporters agree that C2ST is accomplishing its mission of increasing the public's understanding of science and technology.
We are dedicated to providing a professional and inclusive environment for everyone, regardless of gender, gender identity and expression, sexual orientation, disability, physical appearance, body size, race, age, or religion. Please be respectful of diversity in individuals and in cultures at our events.
Miss an event? Anyone across the globe can access our STEM program library by visiting our YouTube channel, C2ST TV. Also be sure to follow us on Facebook, where we livestream many of our programs.
Check out below what programs we have planned and discover what we've hosted in the past.
Privacy Policy
As a guest of Chicago Council on Science and Technology (C2ST), you agree to be photographed, videotaped, or filmed and grant C2ST permission to put the finished footage/photography to any uses that it may deem proper including marketing, advertising (print, radio, and television) and PR-related activities.
We only have access to/collect information when you sign up for our programs or that you voluntarily give us via email or other direct contacts from you. We will not sell or rent this information to anyone. We will not share your information with any third party outside of our organization.
Filter Events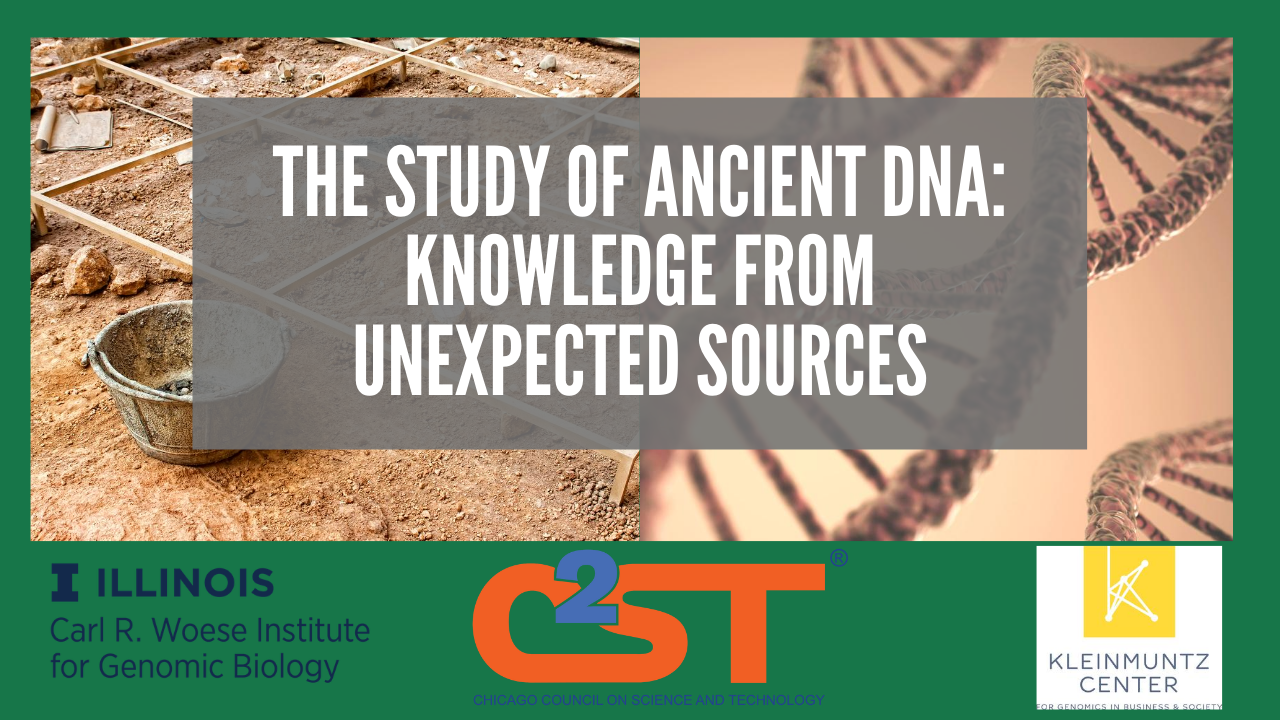 August 20, 2020
4:00 pm – 4:45 pm

C2ST Facebook Live & C2ST TV Youtube Live

Program Series:
Life Science
Learn how ancient DNA is currently being used to inform studies of human ancestry,  our prehistoric interactions with animals, and our ancestors' diets!
Read more…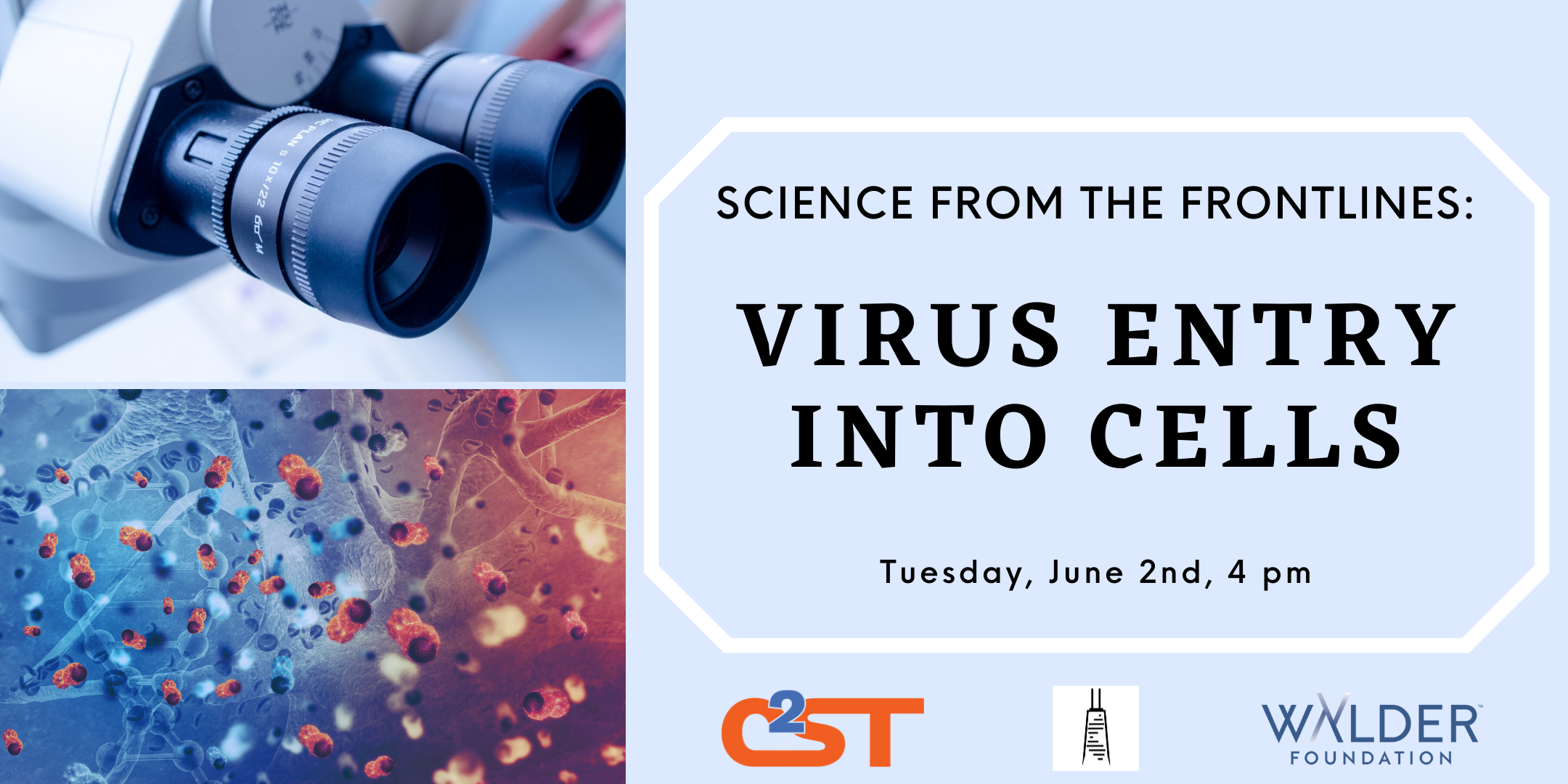 June 2, 2020
4:00 pm – 4:45 pm

Virtual - Tune into C2ST's Facebook Live

Program Series:
Life Science
Join C2ST and Dr. Sarah Connolly to examine herpesviruses and the first step of virus infection—viral entry.
Read more…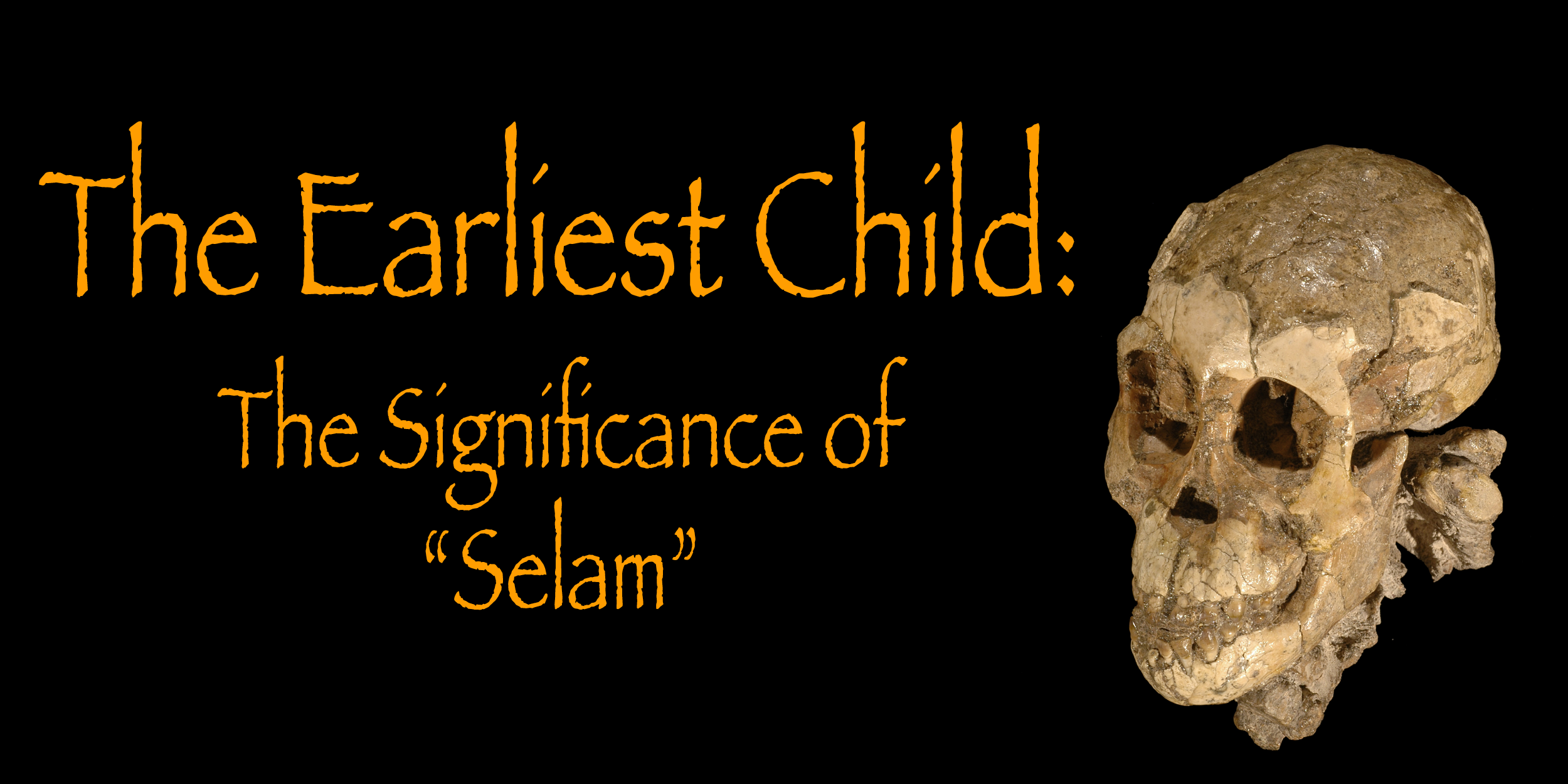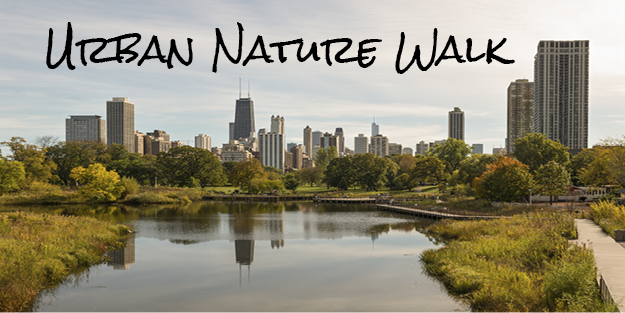 Just as the summer is starting to cool off we are going to explore the outdoors! Come join us at Northerly Island Park for a guided tour with experts on local plants and animals. Read more…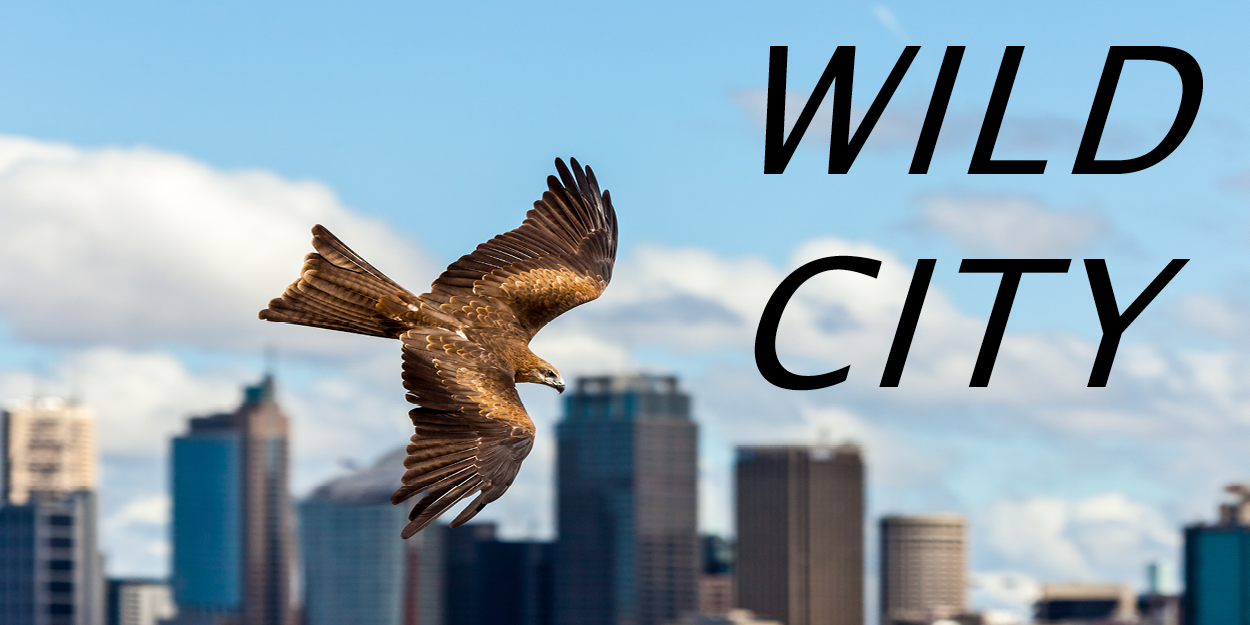 Come learn about the wild animals that live among us at an interactive research expo followed by a talk by Lincoln Park Zoo's Dr. Seth Magle!
Cities are built for people, but increasingly house many species of wildlife. These species can range from the familiar, like squirrels and pigeons, to the unusual, like hawks and coyotes. To learn to live with these animals, a scientific approach is needed. Read more…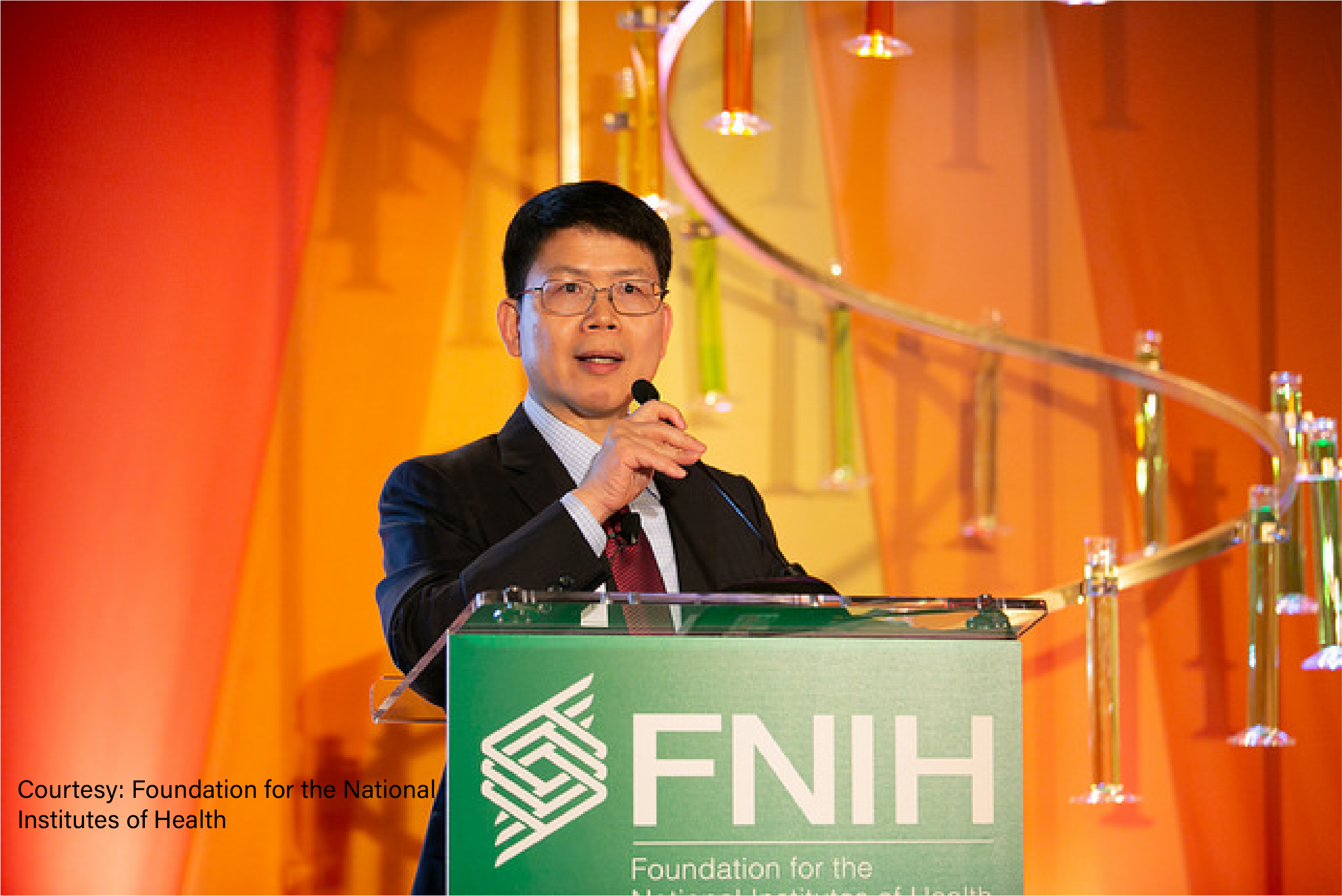 Register now to attend "Harnessing the body's immune system to fight cancer and autoimmune diseases" with the renowned 2018 FNIH Lurie Prize in Biomedical Sciences Winner, Dr. Zhijian 'James' Chen!
A recent breakthrough in our war against cancer is the development of therapies that harness our body's immune system to seek out and destroy tumor cells. While such immunotherapies have significantly prolonged the life of some patients who had previously exhausted all treatment options, the majority of cancer patients still do not benefit from existing immunotherapies. Thus, there is an urgent need to devise new therapies that can benefit a larger population of cancer patients. Read more…