C2ST achieves its mission by hosting relevant, independent, and credible public STEM programs across all scientific fields at locations throughout Chicagoland. With nine out of ten program attendees' expectations fulfilled, our supporters agree that C2ST is accomplishing its mission of increasing the public's understanding of science and technology.
We are dedicated to providing a professional and inclusive environment for everyone, regardless of gender, gender identity and expression, sexual orientation, disability, physical appearance, body size, race, age, or religion. Please be respectful of diversity in individuals and in cultures at our events.
Miss an event? Anyone across the globe can access our STEM program library by visiting our YouTube channel, C2ST TV. Also be sure to follow us on Facebook, where we livestream many of our programs.
Check out below what programs we have planned and discover what we've hosted in the past.
Privacy Policy
As a guest of Chicago Council on Science and Technology (C2ST), you agree to be photographed, videotaped, or filmed and grant C2ST permission to put the finished footage/photography to any uses that it may deem proper including marketing, advertising (print, radio, and television) and PR-related activities.
We only have access to/collect information when you sign up for our programs or that you voluntarily give us via email or other direct contacts from you. We will not sell or rent this information to anyone. We will not share your information with any third party outside of our organization.
Filter Events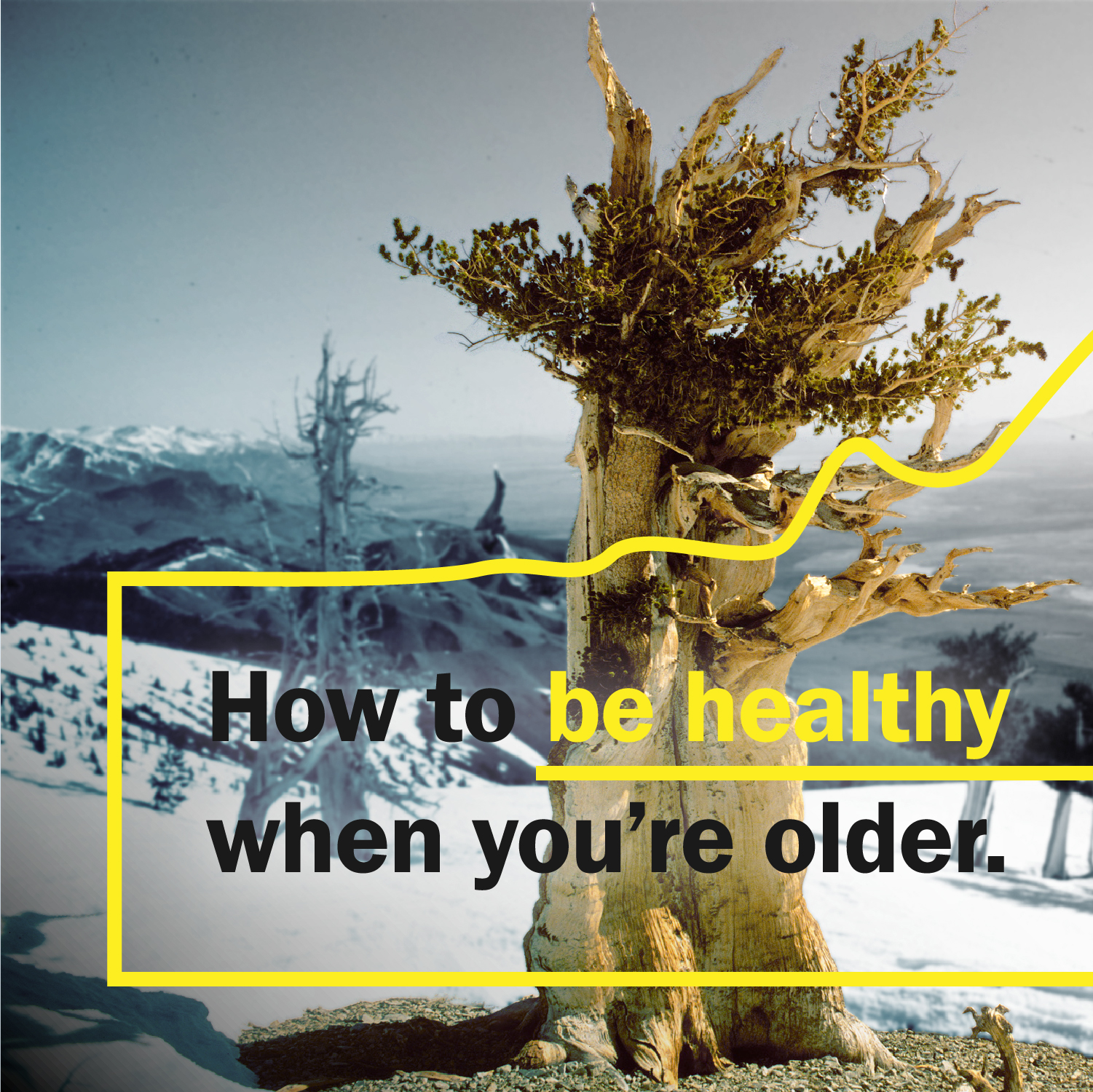 Everyone gets older. With age comes wisdom, but also a long list of possible age-related health problems. From mobility problems to heart disease, to difficulty hearing and seeing, many people are concerned about what will happen to them as they approach old age.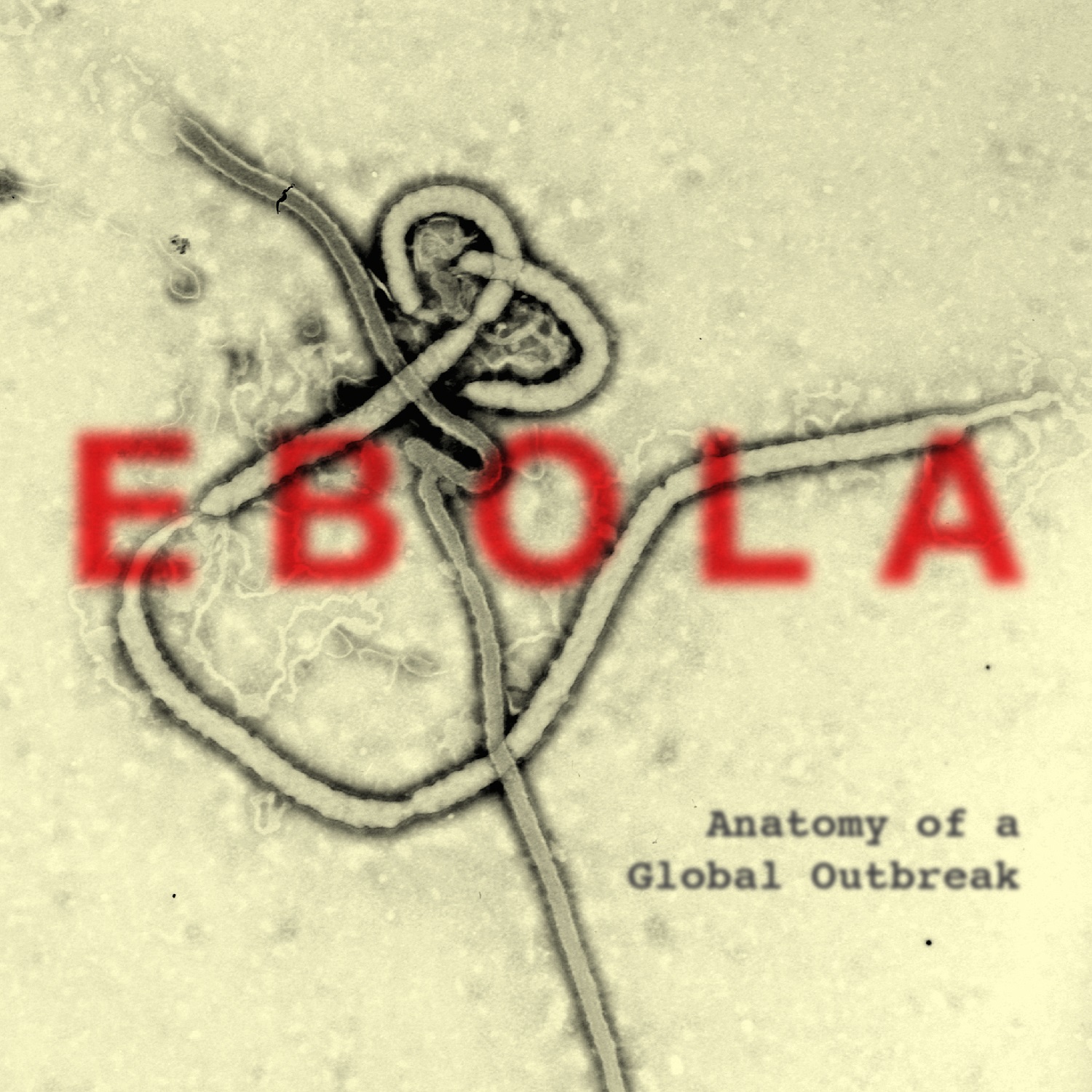 The current Ebola outbreak has claimed thousands of lives and has been declared a "Public Health Emergency of International Concern" by the World Health Organization. The alarming rate of new infections in Guinea, Liberia, and Sierra Leone, and the spread of cases beyond West Africa to the US and Europe, continues to challenge the international community's existing strategies for controlling the infectious disease. Read more…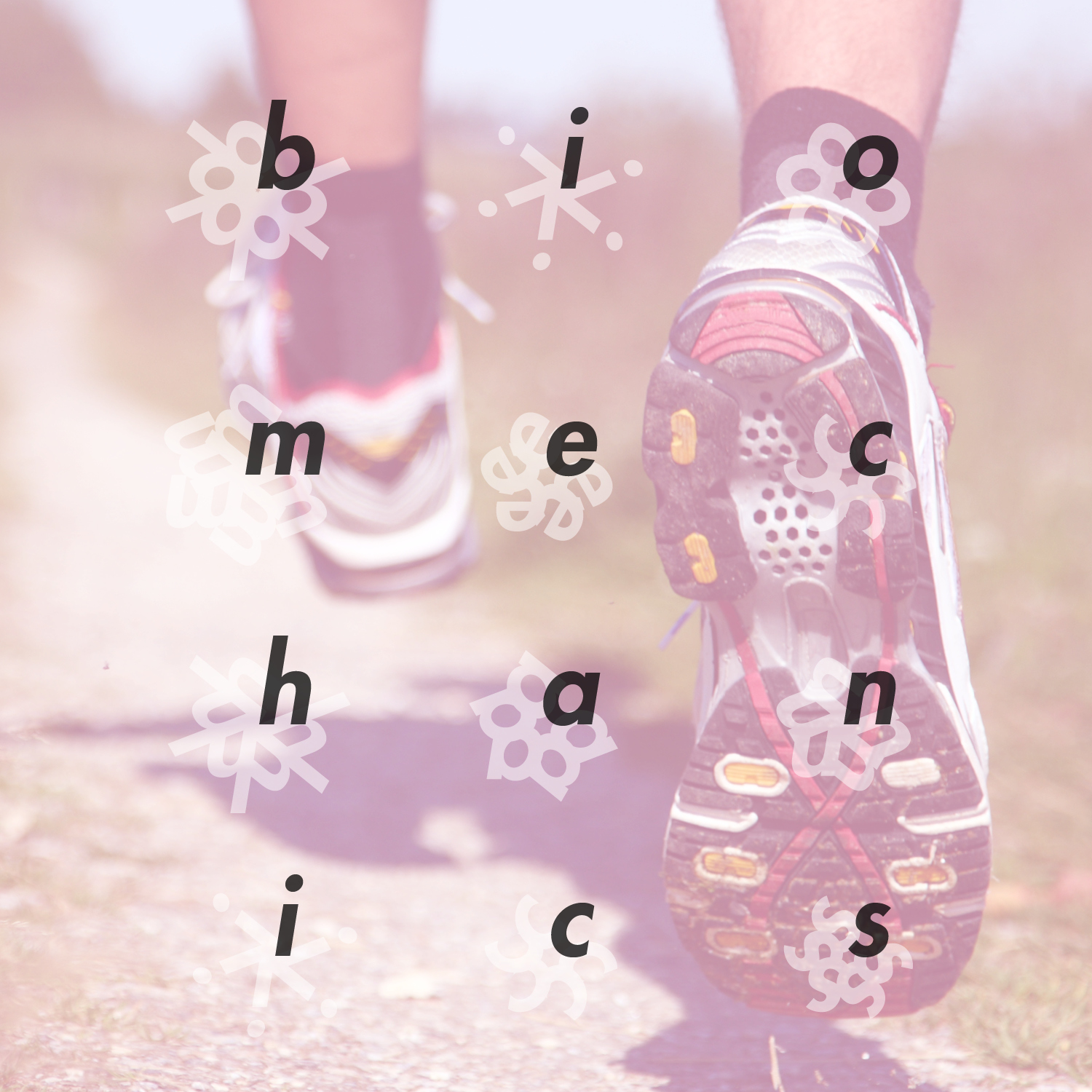 Coinciding with the Transamerica Chicago Triathlon, Dr. Steven McCaw of Illinois State University will bring us the latest research and advances in the science of running. If you are one of the millions of Americans who run for exercise or recreation, you won't want to miss this event.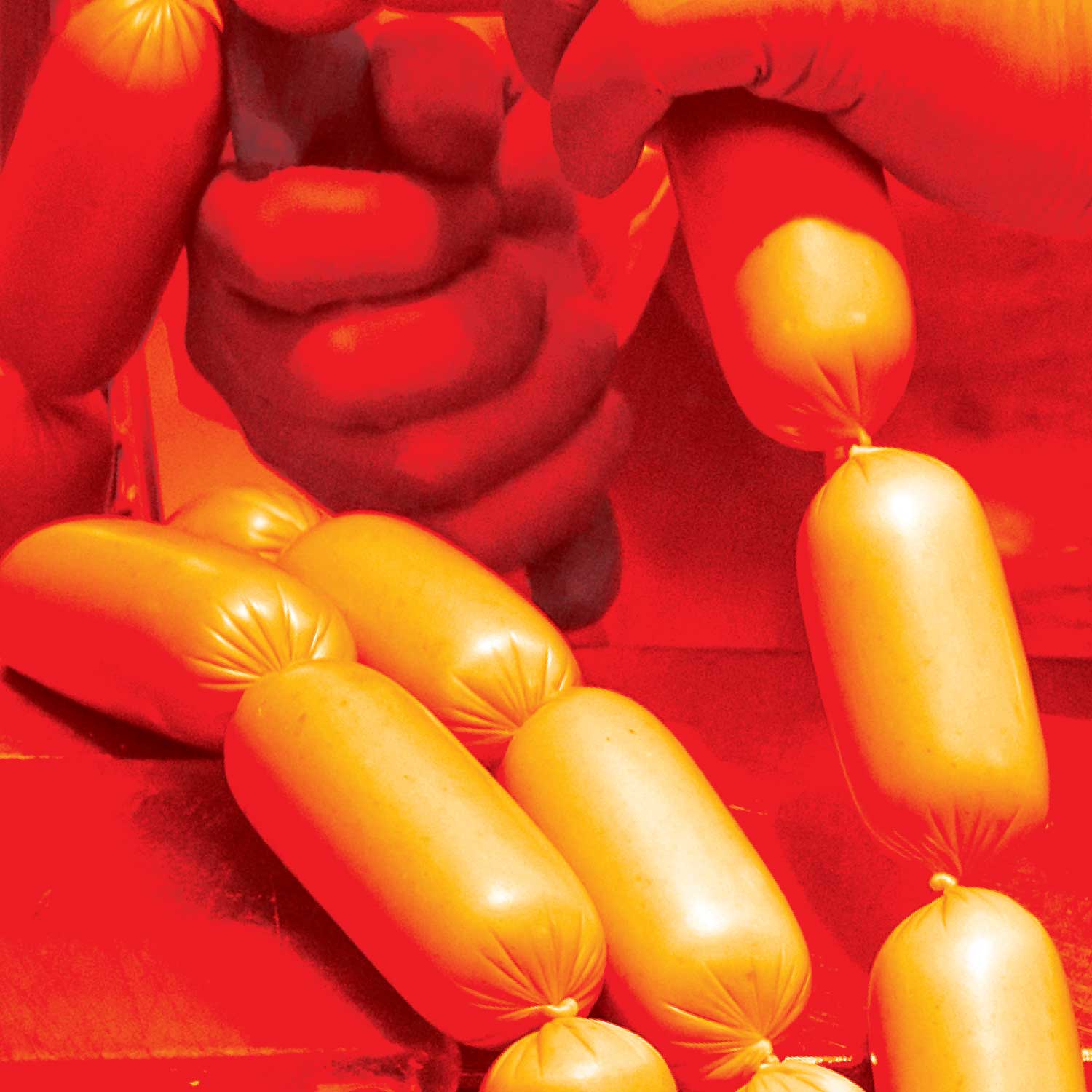 The safety of the food supply has emerged as an important and complex global public health, social, and political issue. Although accurate statistics on the scope of foodborne illness are lacking, the most recent estimates published by the United States Centers for Disease Control and Prevention (CDC) indicate that as many as 48 million cases, 128,000 hospitalizations, and 3,000 deaths are caused by foodborne illness each year in the U.S.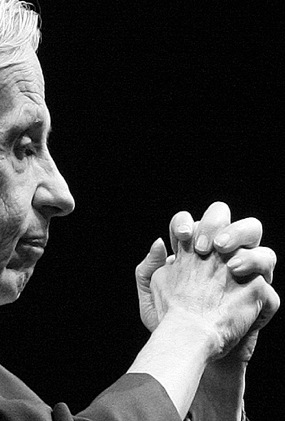 Watch a screening of the film "A Beautiful Mind" starring Russell Crowe and join University of Chicago experts in a discussion of the impact of John F. Nash Jr.'s work as well as the challenges he faced. Nash was the recipient of the 1994 Nobel Prize in Economics for his landmark work on the mathematics of game theory.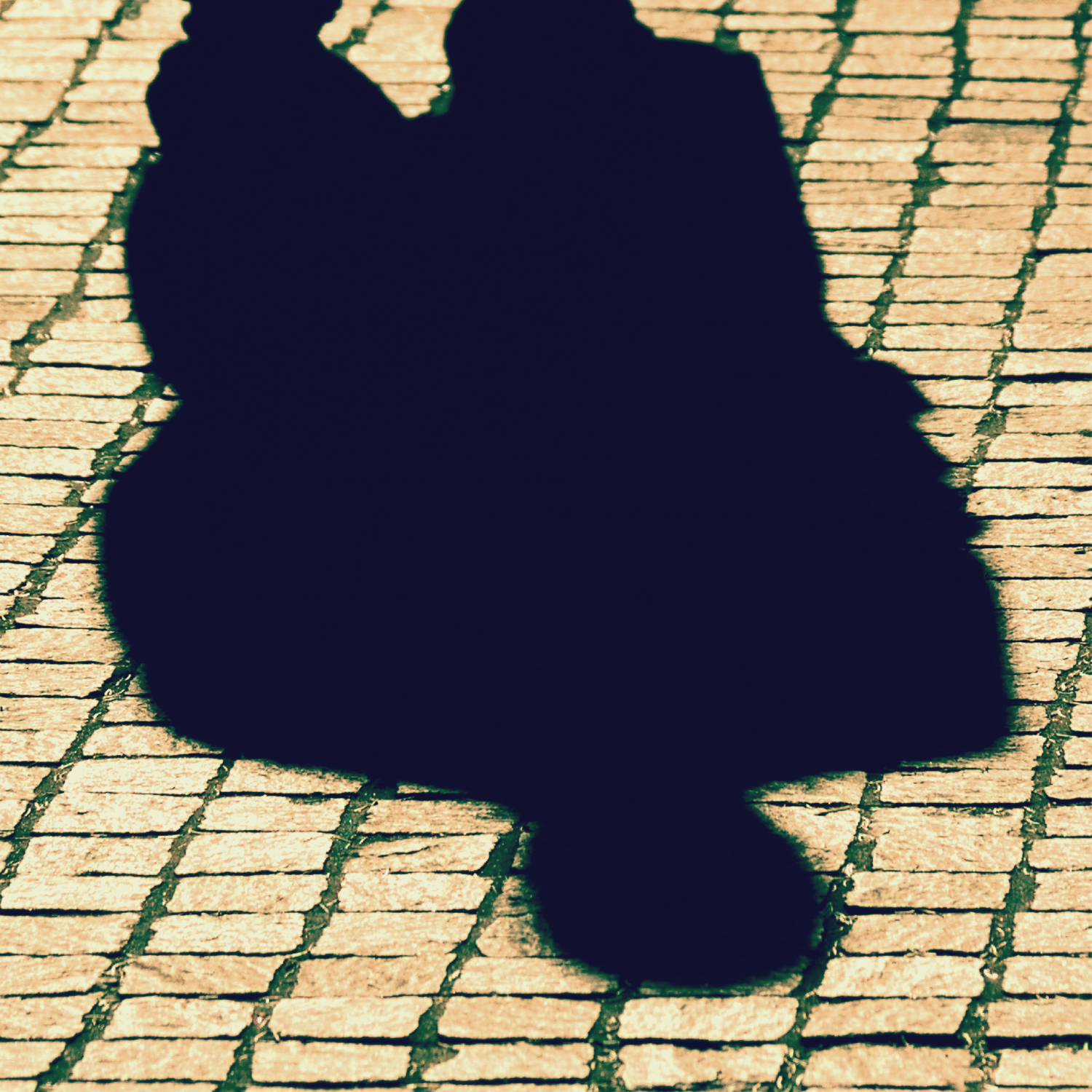 The Chicago Council on Science and Technology and the Children's Hospital of Chicago Research Center Present:
"Alzheimer's and Aging: Our Fragile Minds"